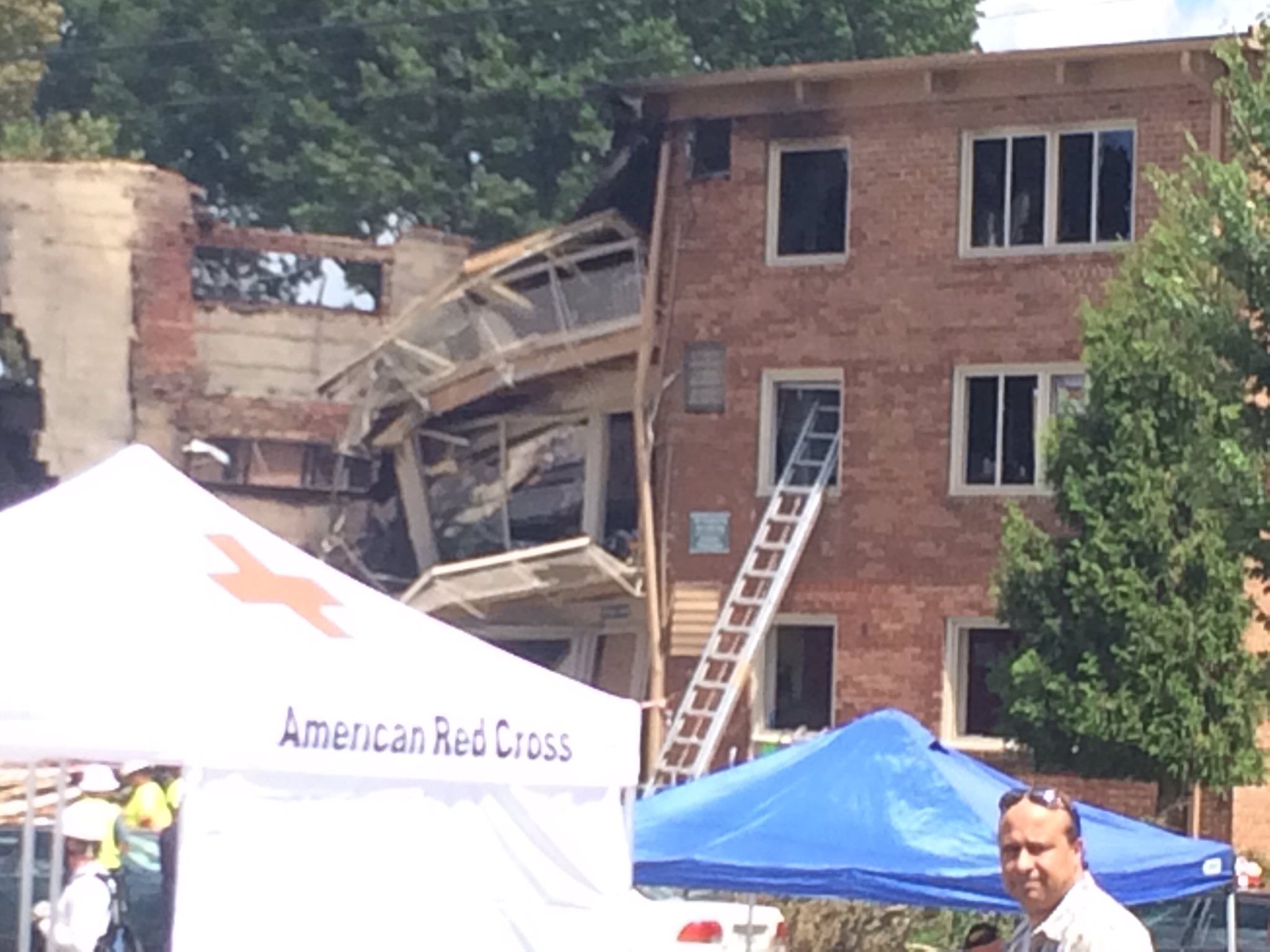 UPDATED: CASA Holds News Conference with Silver Spring Explosion Victims (VIDEO)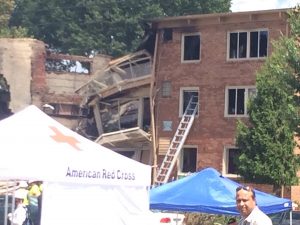 UPDATED At a news conference held today, CASA announced that the organization will file a lawsuit on behalf of residents impacted by the Flower Branch Apartments explosion. You watch the news conference in the MyMCMedia extra video, below.
ORIGINAL POST CASA is expected to make a major announcement at 10 a.m. on Wednesday in front of the Flower Branch Apartments in Silver Spring where seven people lost their lives in a fatal fire and explosion last month.
According to a news release, the announcement is on behalf of more than 80 victims of the Aug. 10th tragedy.
You can find out more, here.