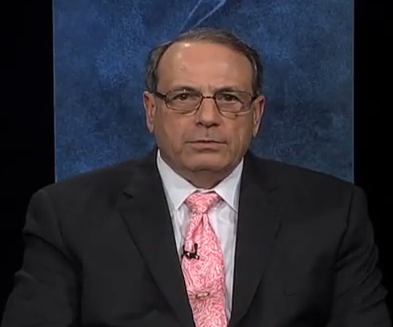 Casey Aiken's Monologue (Video)
"21 This Week" host Casey Aiken is talking about government regulation and taxes. Take a look.

"21 This Week" airs on Sundays at 11 a.m. and again at 7 p.m. on Channel 21. Don't miss it!
Learn more about 21 This Week and watch previous episodes, on demand.