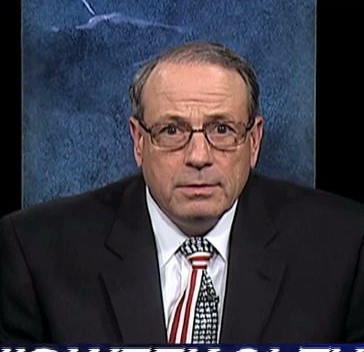 Casey Aiken's Monologue (Video)
"21 This Week" host Casey Aiken comments on Hurricane Sandy and the gratitude Montgomery County residents feel for the lack of destruction in our area. Aiken expresses sympathy for residents in New York and New Jersey who experienced numerous losses from the storm. Take a look.
21 This Week airs on Sundays at 11 a.m. and then again at 7 p.m. on Channel 21. Don't miss it!
Learn more about 21 This Week and watch previous episodes, on demand.