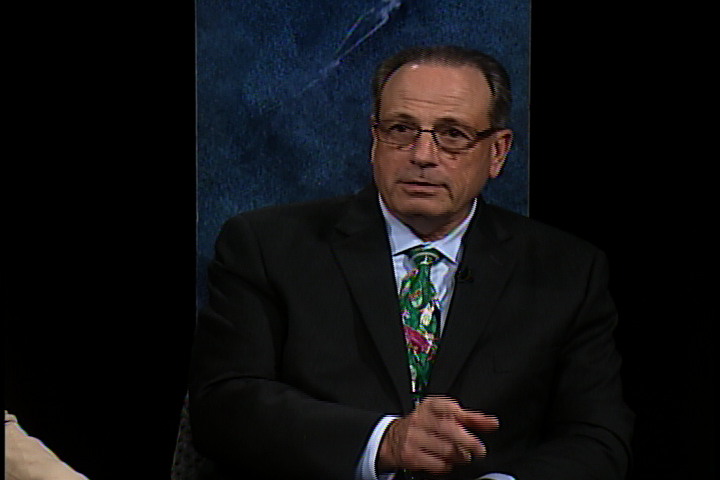 Casey Aiken's Opening Monologue (Video)
21 This Week host Casey Aiken comments on the TapIt Water Bottle Refilling Network. The city of Rockville is encouraging businesses to join this network which provides patrons a public water tap to refill water bottles. In this video clip, Host Casey Aiken's tells you his thoughts on the matter.
The next show of 21 This Week airs on Sundays at 11 a.m. and then again at 7 p.m. on Channel 21. Don't miss it!
Learn more about 21 This Week and watch previous episodes, on demand.
Learn more in this Rockville Reports Save Money, Protect the Environment with New TapIt Water Bottle Program from the Rockville website.