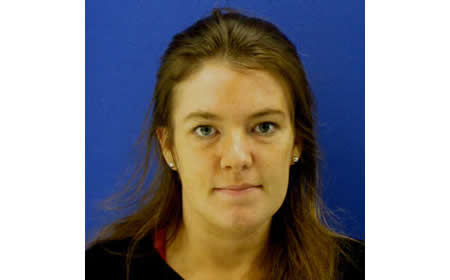 Catherine Hoggle Due Back in Court on Tuesday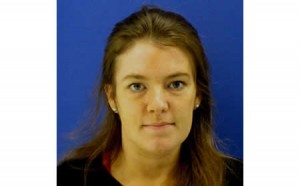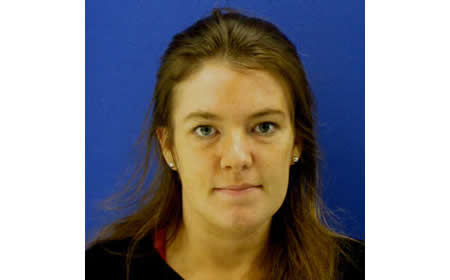 UPDATED Catherine Hoggle is expected to appear in district court for a status hearing on June 28th in Rockville.
Hoggle is the last known person to have seen her missing children, Sarah and Jacob, before they disappeared from their Clarksburg home in September of 2014. She remains at Clifton T. Perkins State Hospital where she is being treated for mental health issues. Since her arrest, Hoggle has been found incompetent to stand trial. She is charged with neglect, obstruction and hindering in the case of her missing children.
You may remember that in April a judge denied a motion by the State's Attorney's Office to hire its own doctor to conduct an independent competency evaluation.
Hoggle's last court appearance was on Feb. 22nd.
Next competency hearing is this coming Tuesday the 28th. We remain focused on our babies. Sarah and Jacob are the… https://t.co/fX7CZYmvyc

— FindSarah FindJacob (@FindSarahJacobH) June 24, 2016