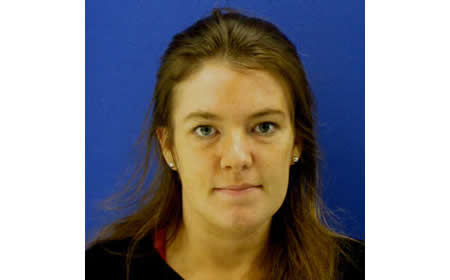 Catherine Hoggle Due Back in Court on Monday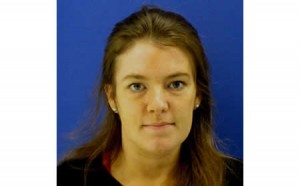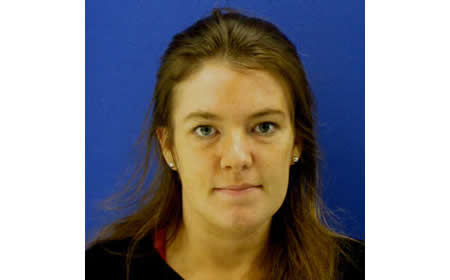 Catherine Hoggle is due back in a Montgomery County courtroom on Monday, Feb. 22nd.
Hoggle, who has been treated for mental health issues at Clifton T. Perkins Hospital for over a year now, is the last known person to have seen her young children Sarah (5) and Jacob (3) before they disappeared in September of 2014.
The 29-year-old mother faces charges of neglect, hindering and obstruction in their disappearance. So far, doctors have said that she is not mentally competent to stand trial. Hoggle's last court appearance was Nov. 23rd.
Her mother, Lindsey Hoggle, says the family has hired a new private investigator to help track down information in the case of the missing children.
You can find more information about the missing children on the family's Facebook page, here.