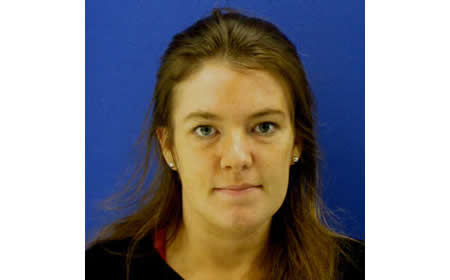 Catherine Hoggle Due Back in Court on Tuesday (PHOTOS)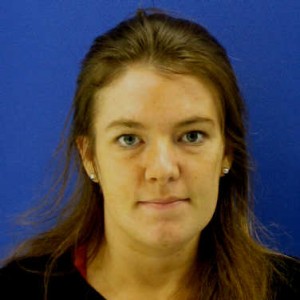 The competency of Catherine Hoggle is scheduled to be discussed at a status hearing in District Court on Tuesday morning in Rockville.
Hoggle has been treated for mental health issues at Clifton T. Perkins State Hospital for the past two years. She is the last known person to have seen her children, Sarah and Jacob Hoggle, before they disappeared from their Clarksburg home in Sept. of 2014. The Montgomery County Police Department has charged Hoggle with neglect, obstruction and hindering in the case of the missing children.
Defense attorney David Felsen has said that a trial date on those charges can not be set until her competency is restored.
Troy Turner is the father of missing Sarah and Jacob Hoggle. Turner tells MyMCMedia that he spoke to Catherine Hoggle on the telephone a few weeks ago but, he said, she did not share any new information about where their children may be located.
Turner has also launched an online petition, entitled "Justice for Sarah and Jacob." It has over 2,200 signatures. Some family members are also posting updates about the case on a Facebook page, entitled Find Sarah, Find Jacob.