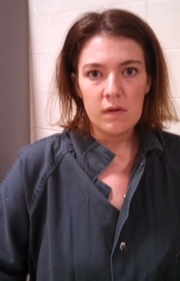 Catherine Hoggle Expected to be in Court on Dec. 12 in Rockville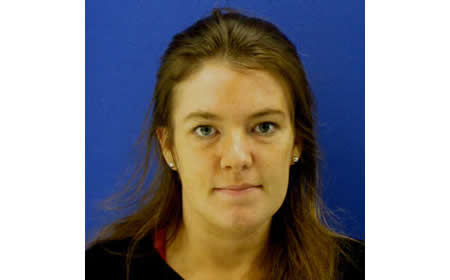 Is Catherine Hoggle competent to stand trial? The answer to that question is expected to be discussed at a status hearing in District Court on Monday morning in Rockville.
Hoggle has been treated for mental health issues at Clifton T. Perkins State Hospital in Jessup for over two years now. She is the last known person to have seen her children, Sarah (6) and Jacob Hoggle (4), before they disappeared from their Clarksburg home in Sept. of 2014. The Montgomery County Police Department has charged Hoggle with neglect, obstruction and hindering in the case of the missing children.
Defense attorney David Felsen, who represents Catherine Hoggle, has said that a trial date on those charges can not be set until her competency is restored.
Troy Turner, the father of the missing children, said he would like to see the FBI get involved in the case to help find his children. Since a status hearing several months ago, his daughter, Sarah, turned six. "Birthday number three without her," Turner wrote on his Facebook page in November. Turner continues to believe that he will be reunited with his missing children.
You can find more information about the status of this case by visiting the family's "Find SarahFind Jacob" Facebook page.