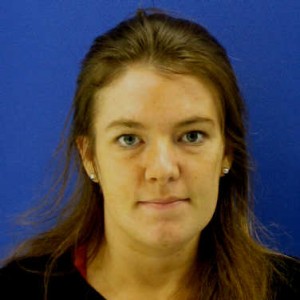 Catherine Hoggle Found Incompetent to Stand Trial Again
A competent status hearing was held on Tuesday to determine if there has been any changes in Catherine Hoggle's mental condition. The judge found Hoggle incompetent to stand trial for the 2014 disappearance of her two children Sarah and Jacob Hoggle.
Montgomery County State's Attorney John McCarthy says the next status hearing for Hoggle will be February 18, 2020.
Meanwhile, Hoggle's Attorney, David Felsen says she is being cooperative with the treatment team at the Clifton T. Perkins Hospital Center. Felsen added that Hoggle is not able to stand trial at the moment, but doctors say she is able to be restored.
Troy Turner, the father of Sarah and Jacob Hoggle also commented during a press conference after the status hearing and says they are in the same place they've been in for so long. Turner added that it's a matter of trying to move forward.
Please watch the video for more details.