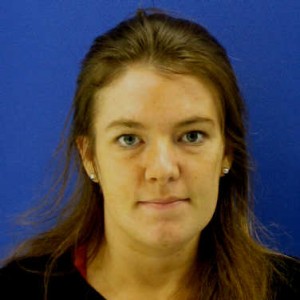 Catherine Hoggle is Expected Back in Court on Monday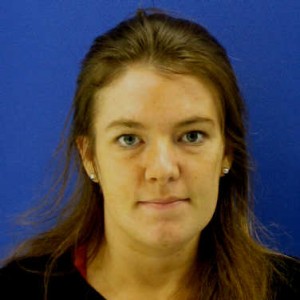 A doctor's report about the competency of Catherine Hoggle is expected to be discussed at a hearing in a Rockville district courtroom on Monday morning.
Hoggle, the 30-year-old mother charged with neglect, obstruction and hindering in the case of her two missing children, Sarah (6) and Jacob (4), has been treated for mental health issues at a state hospital since her arrest on the misdemeanor charges back in Sept. of 2014.
She has appeared in court nine times since then. Monday's hearing will be the first time Hoggle has appeared in court this calendar year. Her last court appearance was on Dec. 12.
Hoggle's defense attorney, David Felsen, said doctors at Clifton T. Perkins Hospital Center continue to believe that his client's mental competency is restorable.  According to Felsen, if someone charged with misdemeanors is not found competent for a time period of three years the charges must be dropped pursuant to Maryland state law.
In September of this year, it will be three years since Sarah and Jacob disappeared.
Family Releases Age Progression Photos of Missing Sarah and Jacob Hoggle