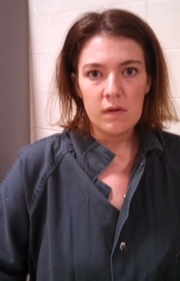 Catherine Hoggle's Attorney on her Competency (VIDEO)
In this MyMCMedia Extra, defense attorney David Felsen discusses the doctor who has evaluated Catherine Hoggle's competency at Clifton T. Perkins State Hospital. Hoggle has been treated for mental health issues for 18 months now.  She is the last known person to have seen her children, Sarah and Jacob, before they disappeared in Sept. of 2014. Prosecutors are asking the court to allow them to hire an independent doctor to evaluate Hoggle. Felsen opposes that request.
Hoggle is due back in court on April 25 for her next competency hearing.