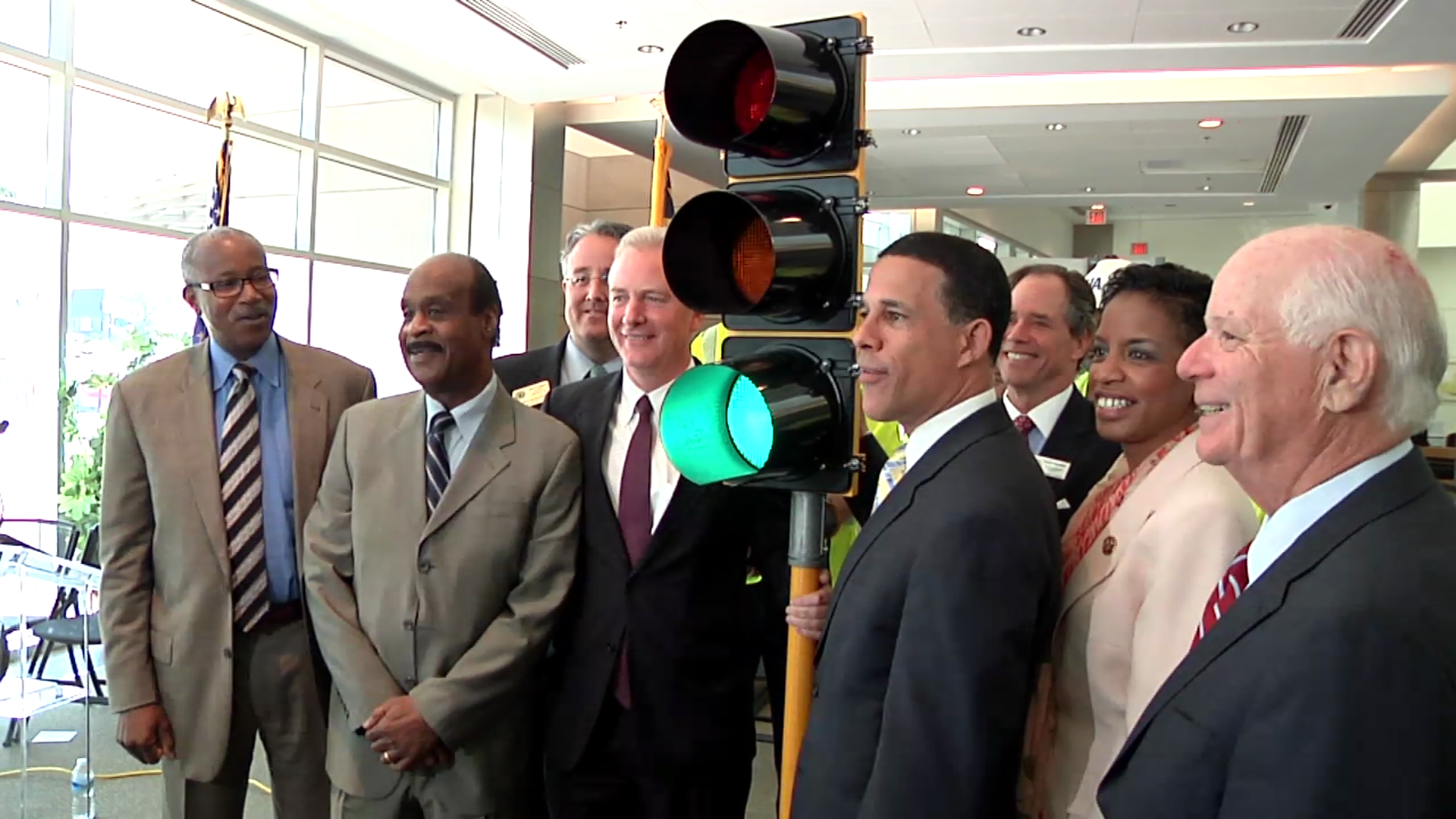 Cedar Lane Improvements Receive Green Light (Video)
Montgomery County Executive Ike Leggett joined other local and state officials in the green lighting of MD 355 and Cedar Lane intersection projects in Bethesda. A new traffic light installed at this intersection is part of BRAC related improvements that have been made to ease traffic around the Walter Reed National Military Medical Center.
Visit our PEG partner County Cable Montgomery to view more of its local programming.