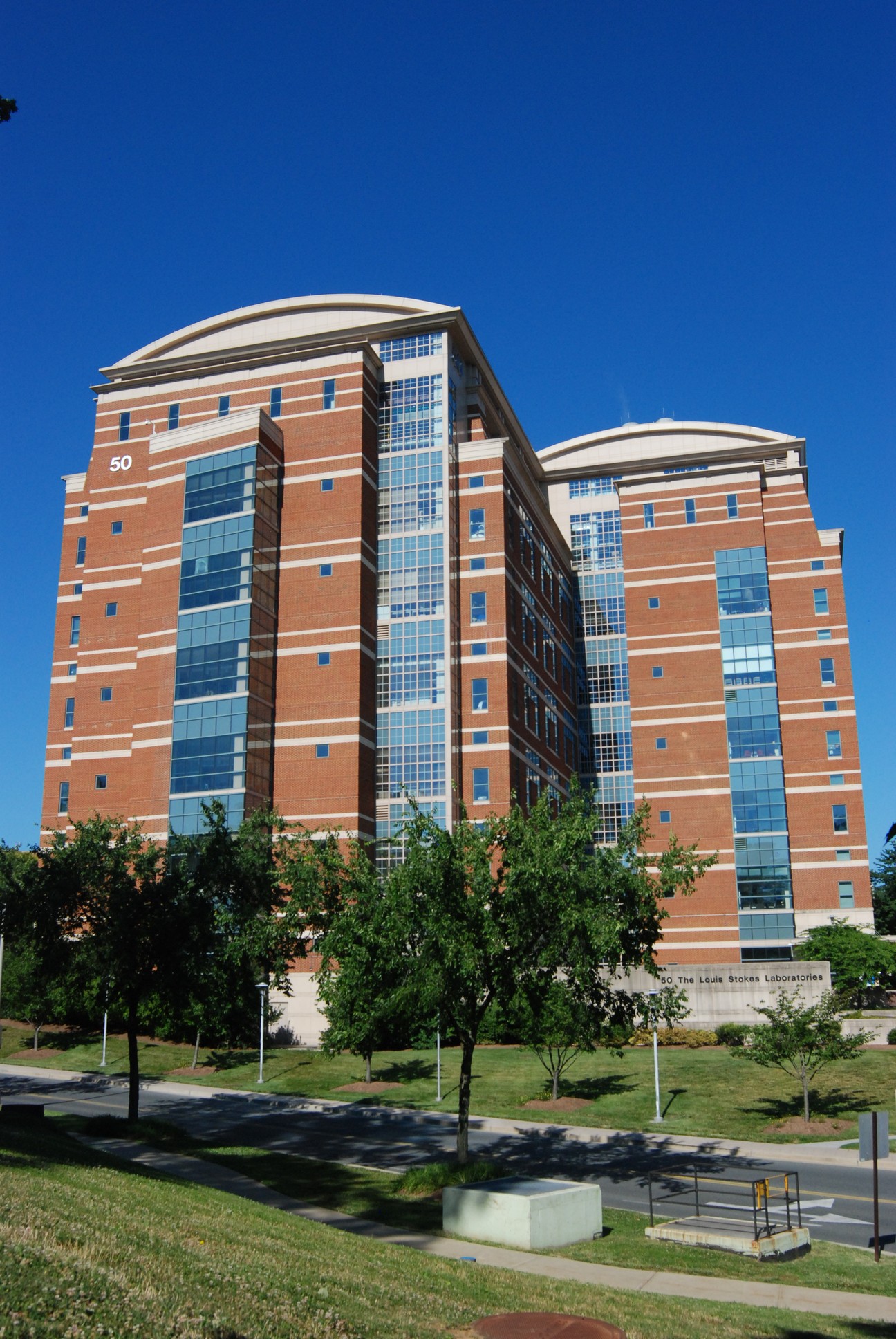 Cedar Lane Intersection Project Gets the Greenlight
Montgomery County Executive Isiah Leggett will join Lieutenant Governor Anthony G. Brown, U.S. Senator Ben Cardin, Congressman Chris Van Hollen, Congresswoman Donna F. Edwards and Deputy Transportation Secretary Wilson H. Parran for the greenlighting of the MD 355 and Cedar Lane Intersection Project for the Naval Support Activity Bethesda on May 19 at the National Institutes of Health.
Leggett is expected to highlight all the BRAC-related improvements that have been made to ease traffic around the Walter Reed National Military Medical Center following the closure of the Walter Reed Army Medical Center in Washington D.C. and its consolidation with the former National Naval Medical Center in Bethesda. Brown is scheduled to discuss statewide efforts to address transportation solutions following BRAC relocations.
Other attendees will include County Councilmember Roger Berliner, Senator Richard Madaleno and Delegate Susan Lee.