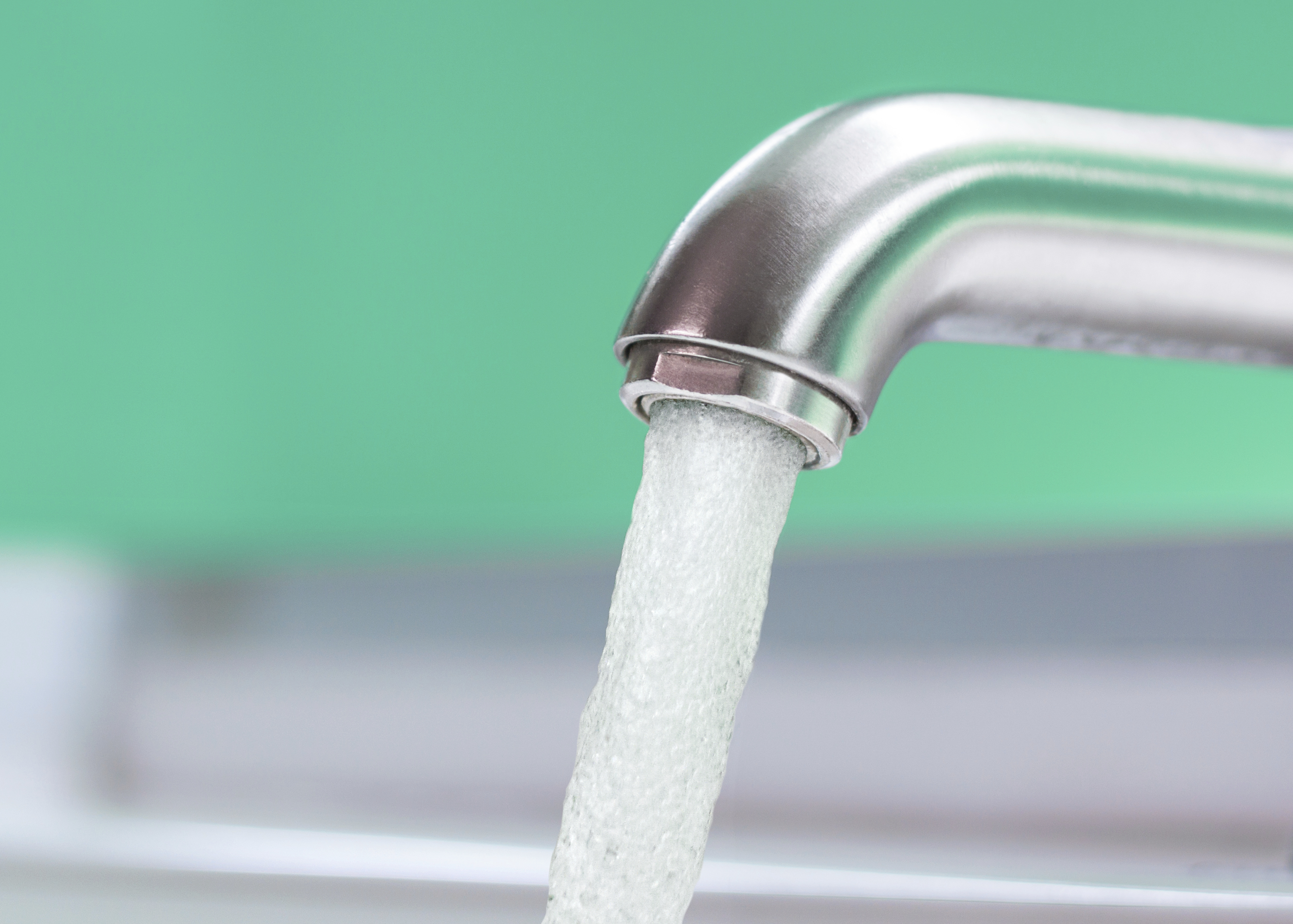 Celebrate Earth Day at WSSC Open House in Germantown on Saturday
If you want to know what happens to the water that leaves your home after the dishes are done and the toilet is flushed, now is your chance to find out.
In recognition of Earth Day, the Washington Suburban Sanitary Commission is opening its doors at the Seneca Wastewater Treatment Plant in Germantown from 10 a.m. to 2 p.m. on April 22. The address of the treatment plant is 12600 Great Seneca Highway.
Visitors can tour the facility and learn how WSSC protects the earth by returning clean water to the environment.
For more information about WSSC, visit here.