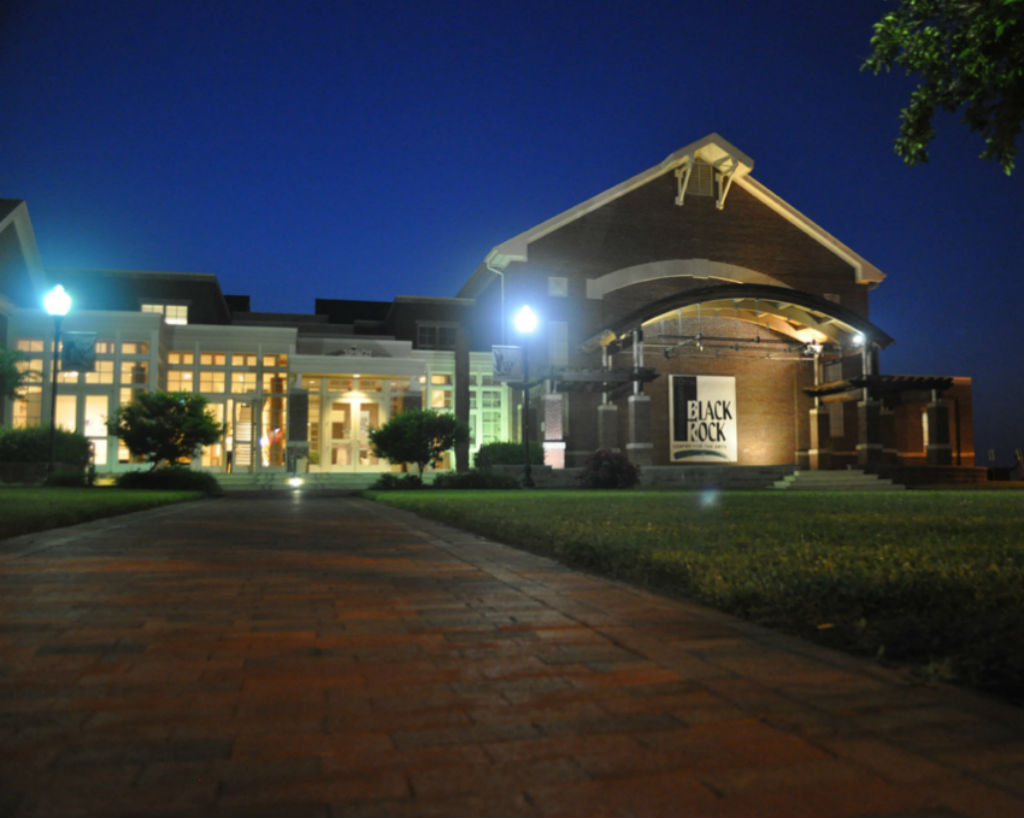 Celebrate Juneteenth at BlackRock!
Montgomery County's 23rd Annual Juneteenth celebration will be held on June 15th, at the BlackRock Center for the Arts. County Executive Marc Elrich will host the African American Living Legend Awards, followed by a barbecue dinner. This year's theme, "Sing of the Harmony of Liberty," will be celebrated by family-appropriate musical and theatrical performances.
Events include a presentation called "Reconciliation or Human Right: Conflicting Views of the Civil War," a one-woman show titled "Harriet Tubman's Road to Freedom," and a screening of the film "Mudbound." Blues and R&B band "Rags" will perform alongside "Ronnie and Family," a gospel and soul band.
This year's Juneteenth celebrates the 154th anniversary of June 19th, 1865, when Union General Gordon Granger led 2,000 federal troops to Galveston, Texas. Once there, Granger and troops took possession of the state and emancipated all enslaved persons in Confederate America.
"The end of slavery not only meant freedom for a people, it meant freedom for a nation," said Office of Human Rights Director James Stowe. "This is a must attend program for every freedom-loving member of our community; bring your entire family."
To register for the event, call James Stowe at the Office of Human Rights at 240-888-5502 or 240-777-8490.