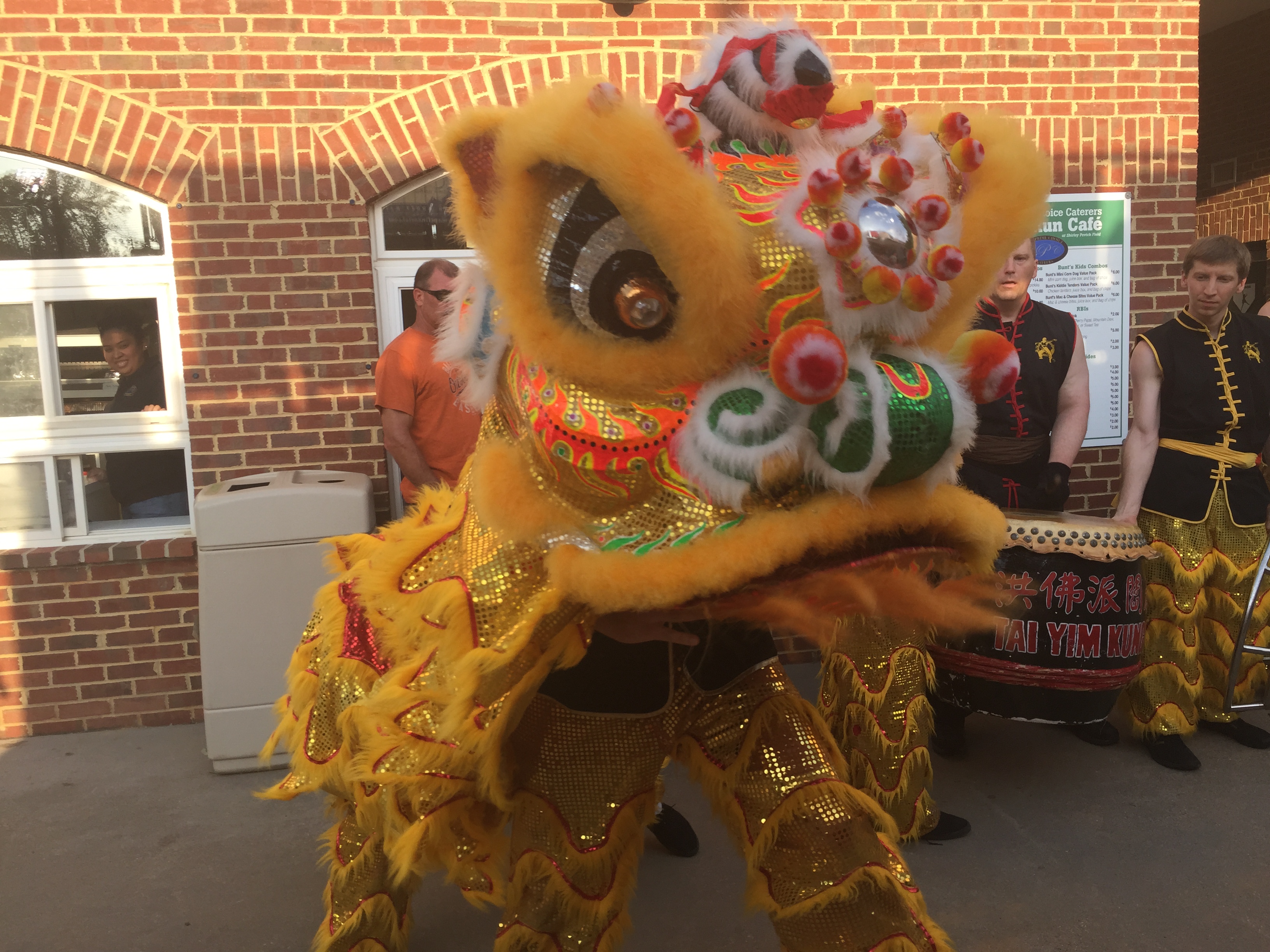 Celebrating Culture and Diversity at Bethesda Big Train Baseball Game (PHOTOS)
They threw curveballs, fielded grounders, and hit some home runs. Baseball fans also learned about Montgomery County's rich diverse population at the Bethesda Big Train against Vienna River Dogs baseball game on July 20 in Bethesda.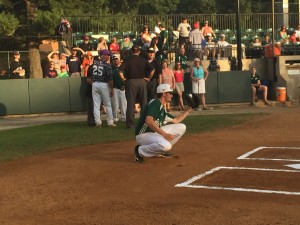 It was an afternoon where county residents and visitors could preview the upcoming World of Montgomery Festival. The multicultural event is scheduled for Oct. 18 at Montgomery College's Rockville campus.
"Today is just a mini version of the World of Montgomery Festival. … We thought it would be really interesting to introduce this multicultural Montgomery to this more traditional American baseball family crowd," said Bruce Adams, director of the Montgomery County Office of Community Partnerships.
During the baseball game, attendees saw authentic arts demonstrations and activities featuring henna artists, mariachi band, dancers from a Taji Group, and a lion dance performance.
"It's great to see all different kinds of culture coming together with something as American as baseball," said George, a baseball player for the BCC Big Train 11U Team.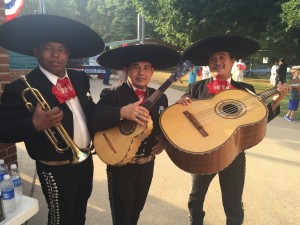 According to Adams, the goal was to promote multicultural awareness and highlight the countries that make up some of the largest immigration population in Montgomery County such as China, El Salvador, Ethiopia, and India.
"There would be an Ethiopian festival. There would be a Salvadorian festival ; a Pan African Festival and what the World of Montgomery Festival does is it brings all the ethnic groups together and is county wide and we are trying to educate the whole community about the advantages of the multicultural Montgomery," Adams said.