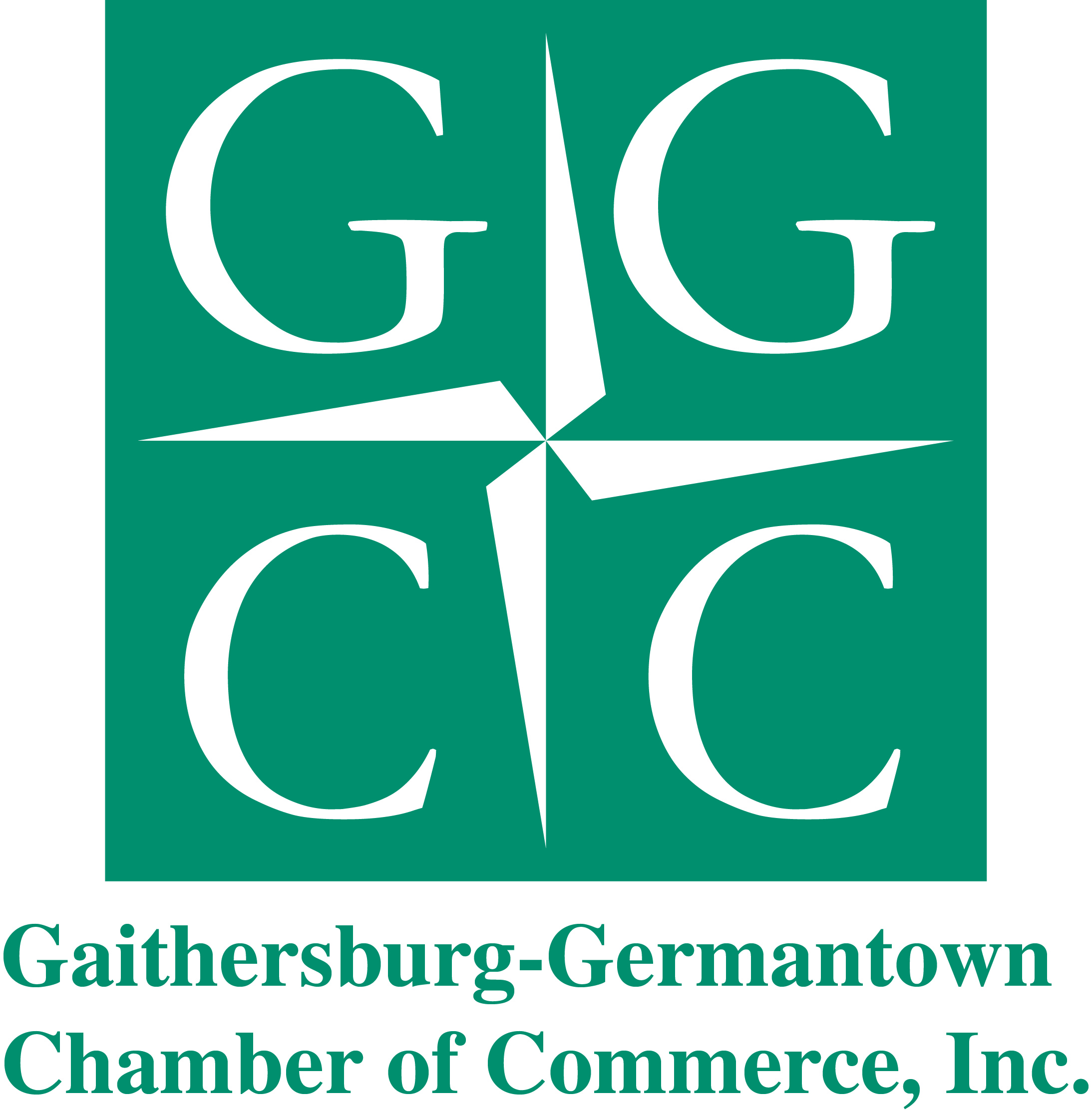 Chamber to Host Business Networking Expo on April 17th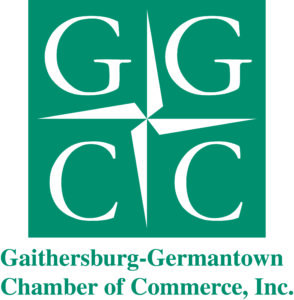 The Gaithersburg-Germantown Chamber of Commerce (GGCC) is pleased to announce that it will host its first Business Expo on Wednesday, April 17, at 5 p.m. at BlackRock Center for the Arts in Germantown, Maryland.
Entitled "EXPOsure: The Mega Mixer", this brand-new event will be a great way to view a full spectrum of chamber member and upcounty businesses; while creating a stronger business community. "EXPOsure" will combine the fellowship and fun of a normal Business After Hours with all the buzz and excitement of a business trade show. It will soon be one of the area's premier business development events and a fantastic opportunity for not only exhibitors to showcase their business to potential new customers; but for consumers to find new services, products, and more.
This event offers the business community, from small business entrepreneurs to executives, an opportunity to network with local professionals, engage with exhibitors, and discover resources for business growth. It will showcase over 50 community businesses and allow for large-scale networking as well an opportunity for new products and services to be introduced in the Upcounty. Attendees will enjoy free admission, free networking, entertainment, dozens of exhibitors, a variety of businesses, the Say Cheese! food truck, and more.
Special thanks to our sponsors:
Premier: BrightView & Savant Capital Management
Beverage: Adventist HealthCare – LifeWork Strategies Division
Bags: Chick Fil-A Germantown
Media: Germantown Pulse & The MoCo Show
Even if you're not an exhibitor this year, mark April 17 on your calendar as a 'business development day' and join us at this year's EXPOsure. Advance registration requested.
EXPOsure: The Mega Mixer
When: Wednesday, April 17, 2019
Time: 5:00-7:00 PM
Where: BlackRock Center for the Arts, 12901 Town Commons Drive, Germantown
Register | Details: https://bit.ly/2WSbUhW