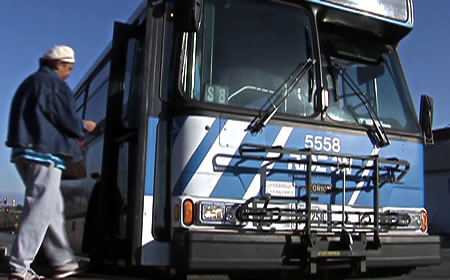 Changes to Ride On to Take Effect on Jan. 7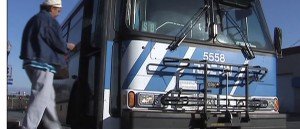 Ride On will make schedule changes to 13 bus routes beginning Jan. 7, according to a news release.
The changes being made are to more accurately reflect the time it takes for a bus to run its route.
Routes to Change Schedules on Sunday, January 7, 2018 These routes will have time changes so that the schedule reflects the actual travel time along the route: 29, 32, 37, 44, 45, 49, 53, 54, 57, 59, 61, 64, and 65. Please visit https://t.co/p5h6yXYp9g… for more information.

— Ride On Bus (@RideOnMCT) January 2, 2018
For a complete list of the new time changes and schedule, click here for the route number and timetable.