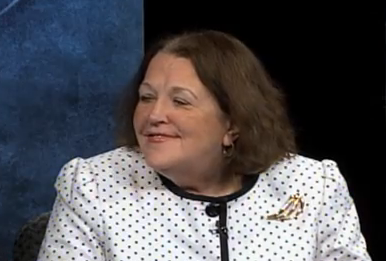 Changes to Montgomery County Bag Tax Coming? (Video)
"21 This Week" host Casey Aiken and the panel discuss Montgomery County Council's proposed changes to the bag tax. Guests Susan Heltemes and Elbridge James comment.Take a look.
The next show of 21 This Week airs on Tuesdays at 12:30 p.m. and then again at 8:30 p.m. on Channel 21. Don't miss it!
View this entire episode of 21 This Week on demand.
Learn more about 21 This Week and watch previous episodes, on demand.
Guests:
Eric Cary, Republican Activist
Jerry Cave, Republican Activist
Susan Heltemes, Democratic Activist
Elbridge James, Board President of Progressive MD