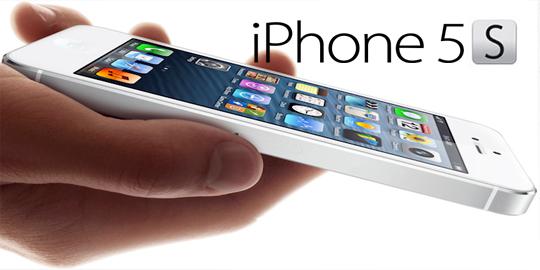 Charge Your Phone at the Library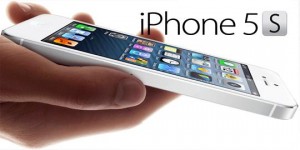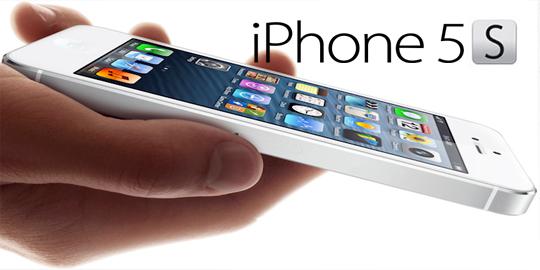 Is your mobile device low on power? Get charged at a new charging station at any of Montgomery County Public Libraries (MCPL) branch libraries. The charging stations provide a secure and quick way to power up your phone, tablet, or laptop while visiting your local library.
"MCPL strives to be responsive to our community," said Director Parker Hamilton. "When the need for a secure, convenient place for people to charge their devices became evident to us, we moved to provide the necessary equipment."
The charging stations, funded by the County's 21st Century Library Enhancements Capital Improvements Program Project, support most mobile devices. Each station has eight lockers with cables to support older model Apple devices, one Apple lightning charger and one for Android devices. In addition, four lockers in each station have a plug for laptop charging cables.
Charging stations at MCPL branches provide a free, convenient and secure way to charge most mobile devices. Library staff members are available to assist with questions regarding using the stations.
For more information on Montgomery County Public Libraries', visit http://www.montgomerycountymd.gov/library/index.html