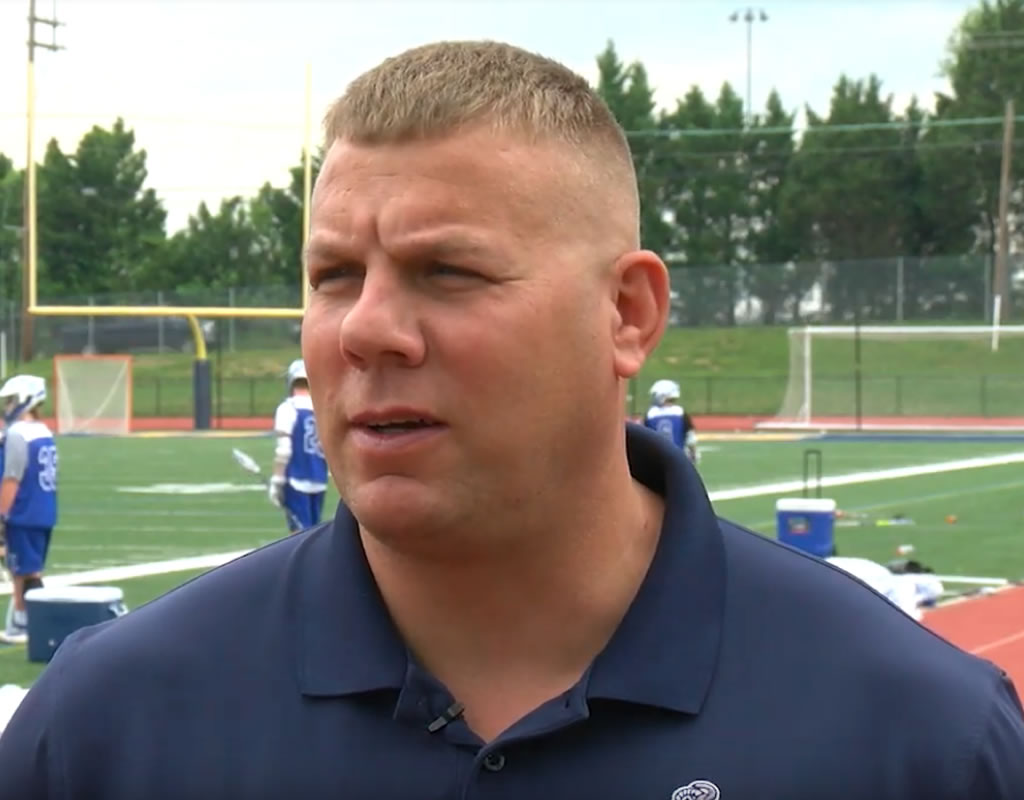 Charges Dropped Against Bullis Football Coach
Update:
Statement from Bullis School: "Coach Cilento will return to Bullis as a staff member and Head Football Coach effective immediately. We believe in his abilities and the leadership he brings to our student-athletes.   We look forward to his return and his continued contributions to the Bullis community."
Charges were dismissed Friday against Patrick Cilento who was charged with second-degree assault for an incident involving his wife in June, a spokesman for State's Attorney John McCarthy said. Cilento is the head football coach at Bullis School in Potomac.
"We dismissed charges today as there was not enough evidence to prove beyond a reasonable doubt in Court," Ramon Korionoff said.
According to a police report, Cilento shoved his wife on concrete steps on June 2, prompting the charge. She suffered a scrape on her right elbow, soreness on her rib cage and a bruise on her left knee, the court records said.
"It's the right result," said his lawyer, Rene Sandler. She said Cilento will be formally reinstated "and welcomed back on the field."
MCM has reached out to Bullis for a comment and is waiting for a response.