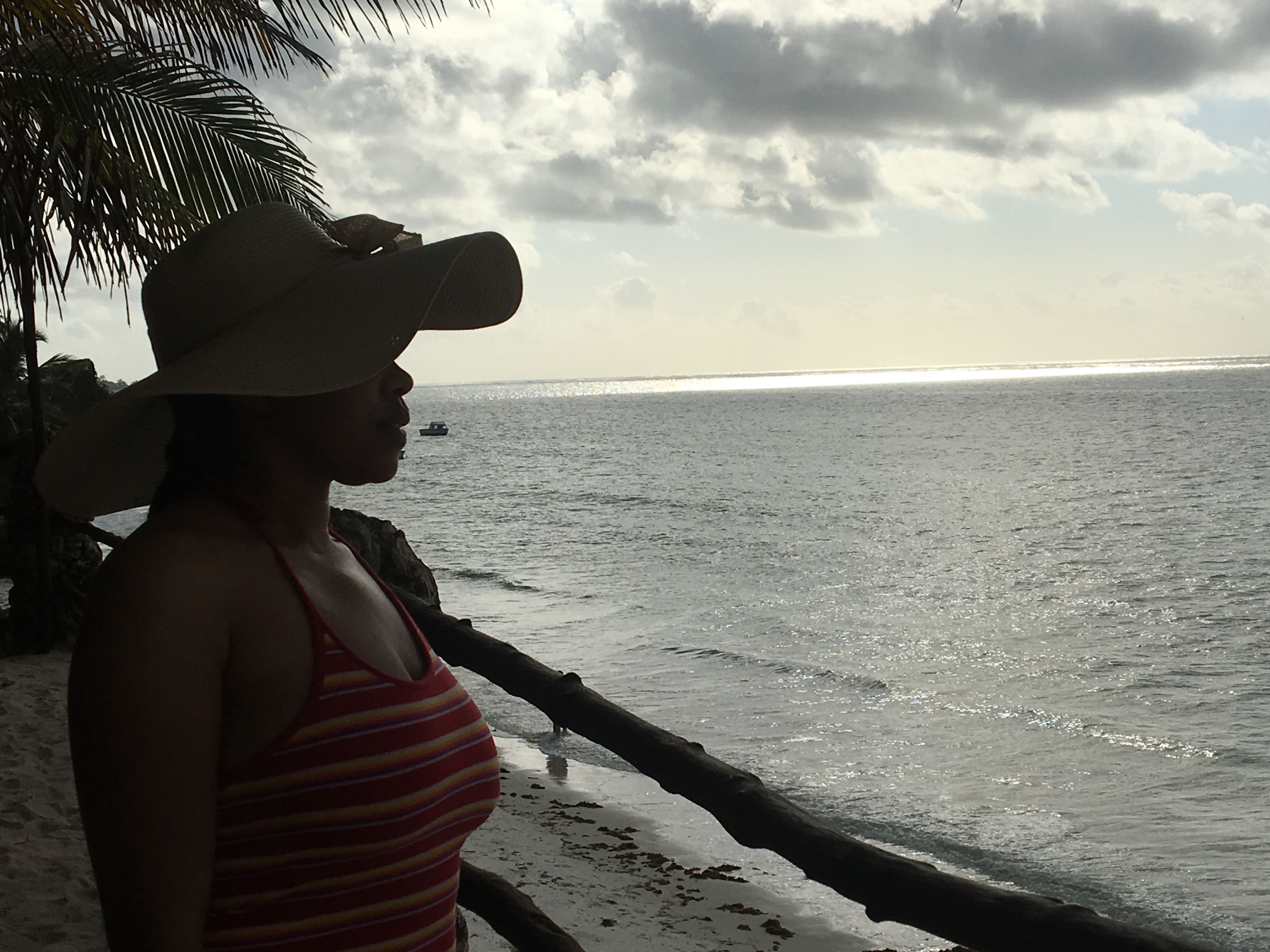 Chasing Destiny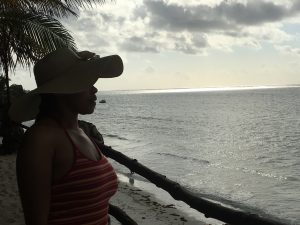 Watching Kelly Rowland's reality show, Chasing Destiny in her pursuit to create the next big girl group, you see that she searches many places for young ladies that are not only talented and hungry, but have something special and are ready for the journey ahead. The process for these young ladies is very difficult, challenging, and downright rigorous and extreme. BUT it's to push their limits and see what they can do and are made of in a condensed period of time. If they can make it through this "boot camp" that she's putting them through as she narrows the numbers down from thousands to five, then once the grooming and real work begins as a group then they should be able to make it through brutal world of the Entertainment Industry.
As I watched the show, I realized that when you're chasing destiny it takes hard work, determination, and confidence in knowing who you are. Going after what you want is a journey in itself and this journey teaches you about yourself, your limitations, strengths and weaknesses, as well as what makes you unique. You even learn to depend on a higher power because it will get difficult at times and you'll feel like giving up and quitting. BUT then something clicks… the lights go off… the elevator hits the top floor reminding you that you're here for a reason and it's your time, and YOU CAN DO THIS!!! You begin to see just what you're made of and capable of doing. You begin to see the lengths you'll go to ensure that you reach your destiny. If it's late nights working, you remember it's worth it. If it's persevering through a workout, being hurt, let down, and disappointed… you'll remember that you're worth it and so much more.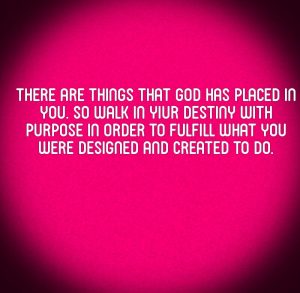 Nobody will want it more than you. Nobody can grasp your God-given vision like you. So if you don't put in the work then who will?. You'll never know until you try and it is worth the risk and leap forward. Begin that journey, that self- reflecting and worthwhile journey of investing in you and CHASING YOUR DESTINY!