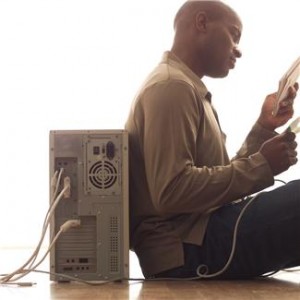 Check Out: What Montgomery County Was Reading in February
Montgomery County Public Libraries (MCPL) maintain an extensive collection of materials for county residents to check out. Have you ever wondered what the county's library visitors are reading? We turned to our county's librarians to determine the most popular titles in February.
For the month of February, the most read books by genre are: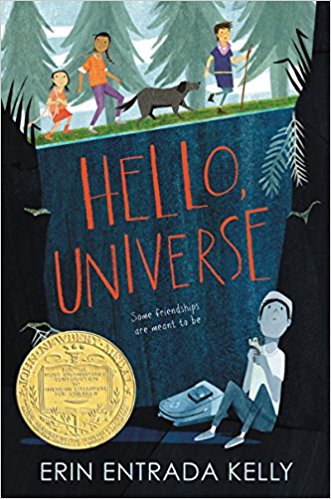 Juvenile Fiction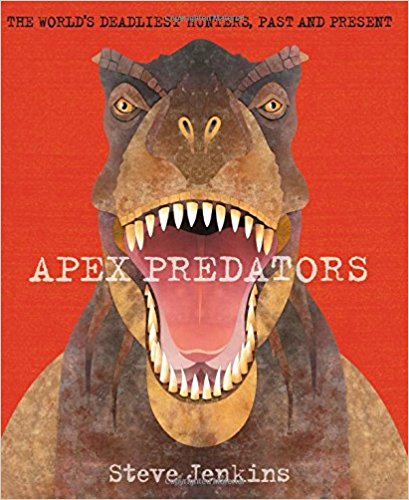 Juvenile Non-Fiction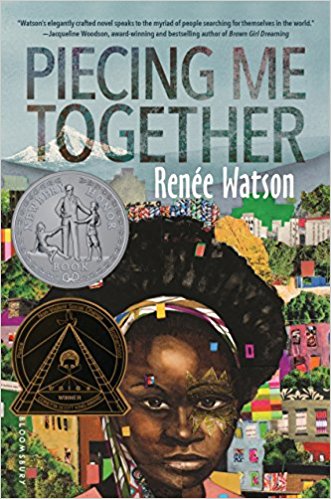 Young Adult
Piecing Me Together by Renee Watson

Acclaimed author Renee Watson offers a powerful story about a girl striving for success in a world that too often seems like it's trying to break her.
Jade believes she must get out of her poor neighborhood if she's ever going to succeed. Her mother tells her to take advantage of every opportunity that comes her way. And Jade has: every day she rides the bus away from her friends and to the private school where she feels like an outsider, but where she has plenty of opportunities. But some opportunities she doesn't really welcome, like an invitation to join Women to Women, a mentorship program for "at-risk" girls. Just because her mentor is black and graduated from the same high school doesn't mean she understands where Jade is coming from. She's tired of being singled out as someone who needs help, someone people want to fix. Jade wants to speak, to create, to express her joys and sorrows, her pain and her hope. Maybe there are some things she could show other women about understanding the world and finding ways to be real, to make a difference.

Click here to see availability at Montgomery County Public Libraries.

Simon vs the Homo Sapiens Agenda by Becky Albertalli

Sixteen-year-old and not-so-openly gay Simon Spier prefers to save his drama for the school musical. But when an email falls into the wrong hands, his secret is at risk of being thrust into the spotlight. Now change-averse Simon has to find a way to step out of his comfort zone before he's pushed out–without alienating his friends, compromising himself, or fumbling a shot at happiness with the most confusing, adorable guy he's never met.
Incredibly funny and poignant, this twenty-first-century coming-of-age, coming out story–wrapped in a geek romance–is a knockout of a debut novel by Becky Albertalli.

Click here to see availability at Montgomery County Public Libraries.

Far from the Tree by Robin Benway

Being the middle child has its ups and downs.
But for Grace, an only child who was adopted at birth, discovering that she is a middle child is a different ride altogether. After putting her own baby up for adoption, she goes looking for her biological family, including—
Maya, her loudmouthed younger bio sister, who has a lot to say about their newfound family ties. Having grown up the snarky brunette in a house full of chipper redheads, she's quick to search for traces of herself among these not-quite-strangers. And when her adopted family's long-buried problems begin to explode to the surface, Maya can't help but wonder where exactly it is that she belongs.

We are Okay: A Novel by Nina LaCour

An achingly beautiful novel about grief and the enduring power of friendship, We Are Okay is an acclaimed best book of the year!
You go through life thinking there's so much you need. . . . Until you leave with only your phone, your wallet, and a picture of your mother.
Marin hasn't spoken to anyone from her old life since the day she left everything behind. No one knows the truth about those final weeks. Not even her best friend Mabel. But even thousands of miles away from the California coast, at college in New York, Marin still feels the pull of the life and tragedy she's tried to outrun. Now, months later, alone in an emptied dorm for winter break, Marin waits. Mabel is coming to visit and Marin will be forced to face everything that's been left unsaid and finally confront the loneliness that has made a home in her heart.
An intimate whisper that packs an indelible punch , We Are Okay is Nina LaCour at her finest. This gorgeously crafted and achingly honest portrayal of grief will leave you urgent to reach across any distance to reconnect with the people you love.

Click here to see availability at Montgomery County Public Libraries.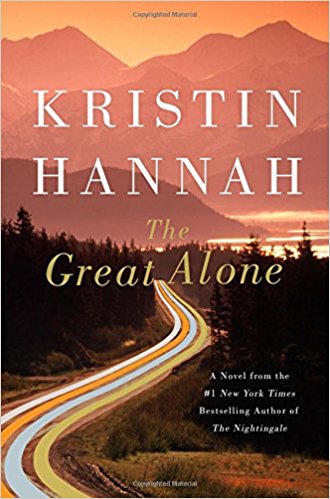 Adult Fiction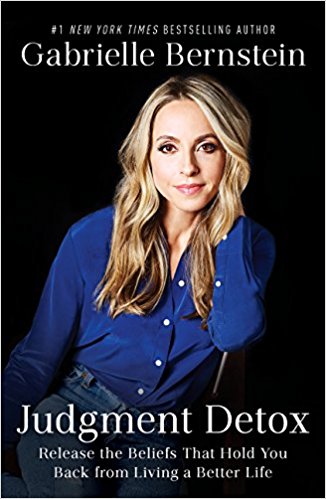 Adult Non-Fiction