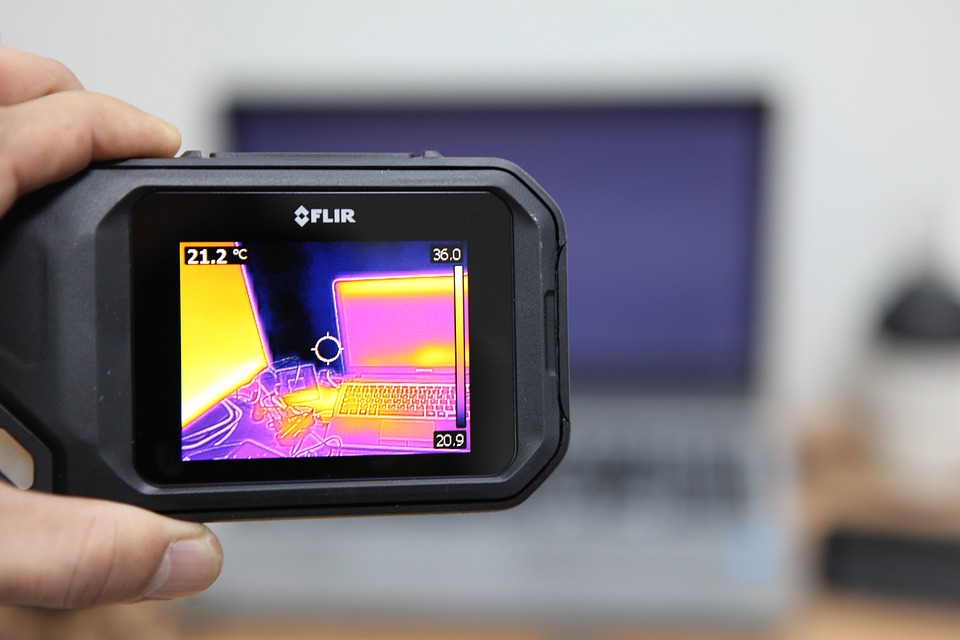 Check Out Thermal Imaging Cameras With Your Books at County Libraries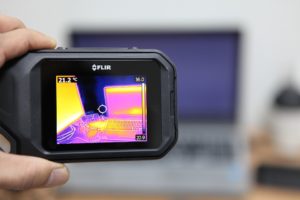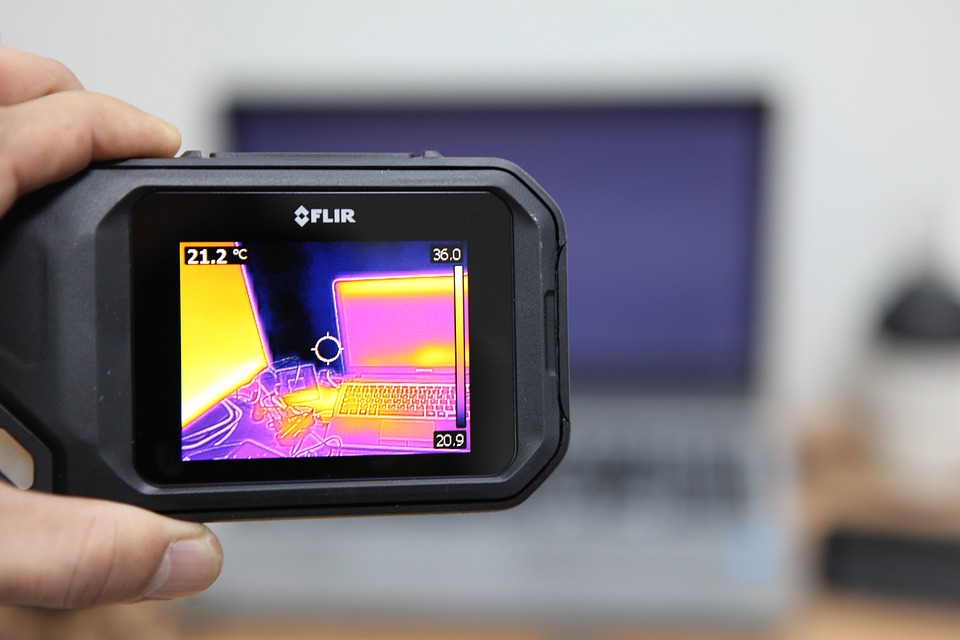 You can now check out thermal imaging cameras to monitor energy use in your home. The Montgomery County Department of Environmental Protection (MCDEP) made the cameras available to Montgomery County Public Libraries (MCPL) cardholders.
The cameras are easy to use and create visual heat maps to show hot and cold spots where users may be losing or gaining energy in their homes. These cameras can be attached to both iPhones and Androids.
"MCPL is excited to partner with the Department of Environmental Protection on this initiative," said Anita Vassallo, acting director of MCPL. "Partnerships between County departments allow us to offer exceptional service to County residents."
The cameras will also allow residents to identify where they could be losing heat or air conditioning such as:
Doors and windows
Electricity outlets, cable and Internet entry points
Exterior plumbing fixtures leaks and insulation gaps
"Sealing and better insulating your home can help save about 17 percent on heating and cooling costs," said MCDEP Director Adam Ortiz.
The cameras are available at a few county libraries including Chevy Chase, Olney, Quince Orchard and White Oak. Cameras can also be transferred to any library location for pick up via a hold request.