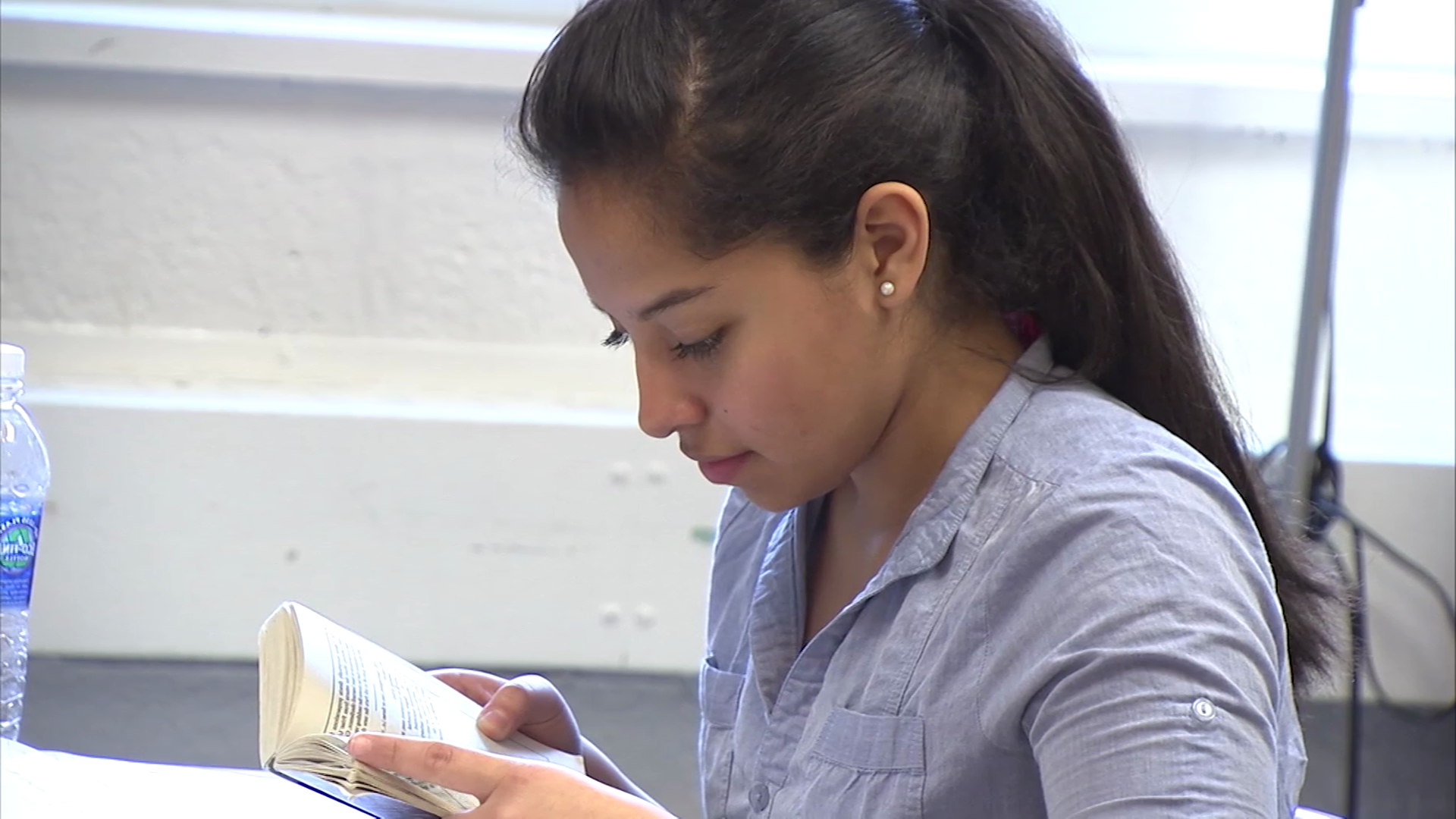 Check Out: What Montgomery County Was Reading in March
Montgomery County Public Libraries (MCPL) maintain an extensive collection of materials for county residents to check out. Have you ever wondered what the county's library visitors are reading? We turned to our county's librarians to find out.
Are you a teen and love writing poetry? MCPL is sponsoring a competition for teens ages 13-18 this month. Entries must be received by midnight on Saturday, April 23. Learn more about the teen poetry competition by visiting the MCPL website.
For the month of March, the most read books by genre are: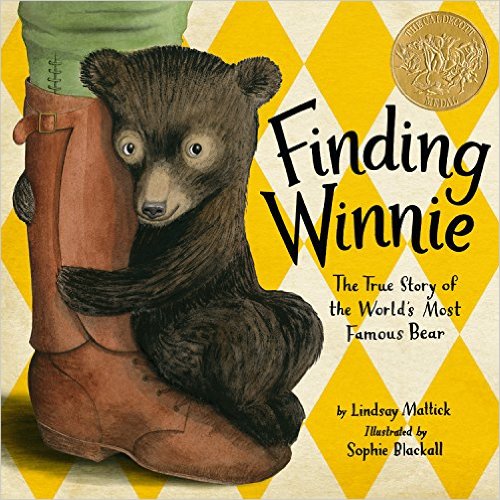 Juvenile Fiction
Finding Winnie: The True Story of the World's Most Famous Bear by Lindsday Mattick
Waiting by Kevin Henkes
Gone Crazy in Alabama by Rita Williams-Garcia
Hoodoo by Ronald L. Smith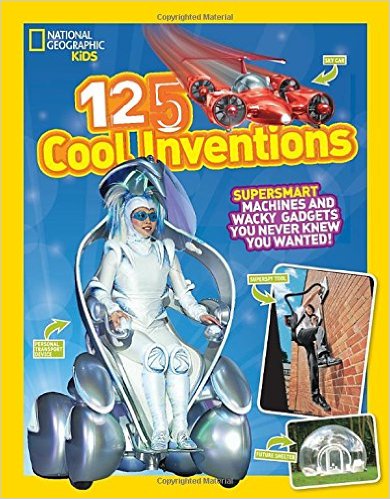 Juvenile Non Fiction
125 Cool Inventions: Supersmart Machines and Wacky Gadgets You Never Thought You Wanted! by National Geographic Kids
Bedtime Math 2: This Time It's Personal by Laura Overdeck
Peanuts (series) by Charles M. Schultz
Where is the White House? by Megan Stine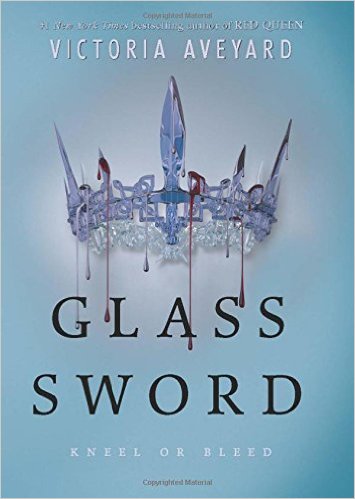 Young Adult
Glass Sword (Red Queen) by Victoria Aveyard
See How They Run (Embassy Row, Book 2) by Ally Carter
Happily Ever After: Companion to the Selection Series (The Selection Novella) by Kiera Cass
The Rose Society (A Young Elites Novel) by Marie Lu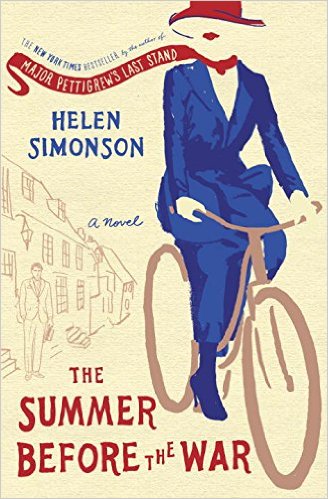 Adult Fiction
The Summer Before the War: A Novel by Helen Simonson
My Name is Lucy Barton: A Novel by Elizabeth Strout
The Nightingale by Kristin Hannah
Fates and Furies: A Novel by Lauren Groff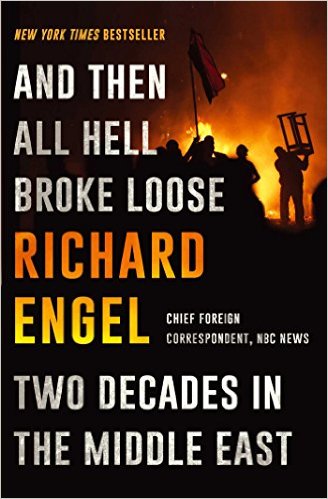 Adult Non-Fiction
And Then All Hell Broke Loose: Two Decades in the Middle East by Richard Engel
Love, Loss, and What We Ate: A Memoir by Padma Lakshmi
On My Own by Diane Rehm
West of Eden: An American Place by Jean Stein