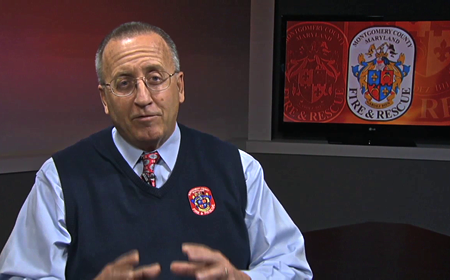 Check Your Smoke Alarms (VIDEO)
It's been a busy winter for Montgomery County firefighters who have responded to numerous fires costing millions of dollars in property damage. Montgomery County Fire & Rescue Services Spokesperson Pete Piringer said the department is looking forward to spring as he also reminds residents to check their smoke alarms to make sure they are working properly.
You can find more information about smoke alarms here.