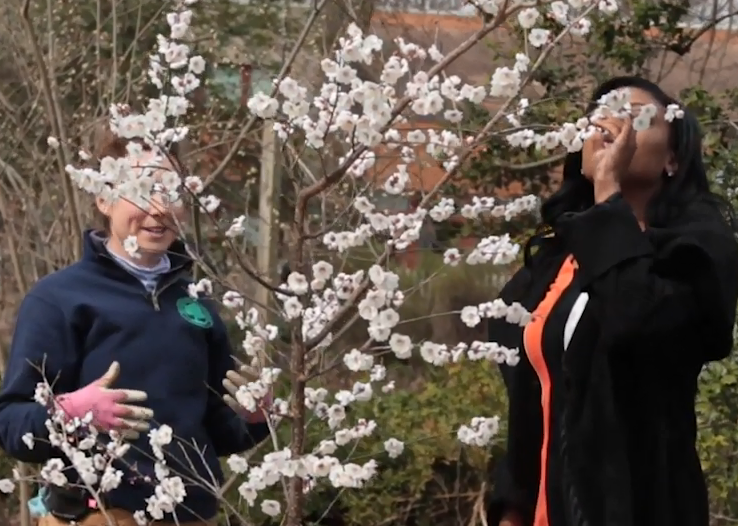 On First Day of Spring, Flowers Blooming at Brookside Gardens
Springtime is finally here, and at Brookside Gardens some flowers are starting to bloom. Kelley Heim at Brookside says although most of them haven't fully bloomed-the buds are peaking through.
There's also something else in store, they've planted 50 thousand daffodils to celebrate their 50th anniversary.
Watch the video for more details on when people should start to see the flowers in full bloom: