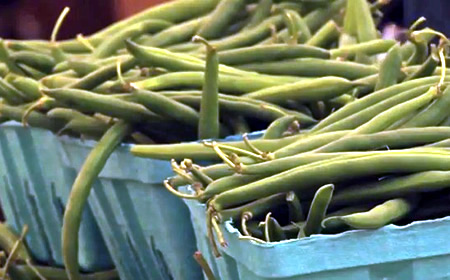 Chef and Farmers Summit Set for Feb. 24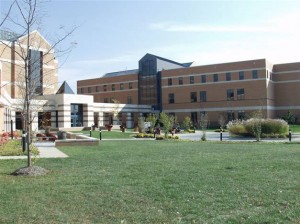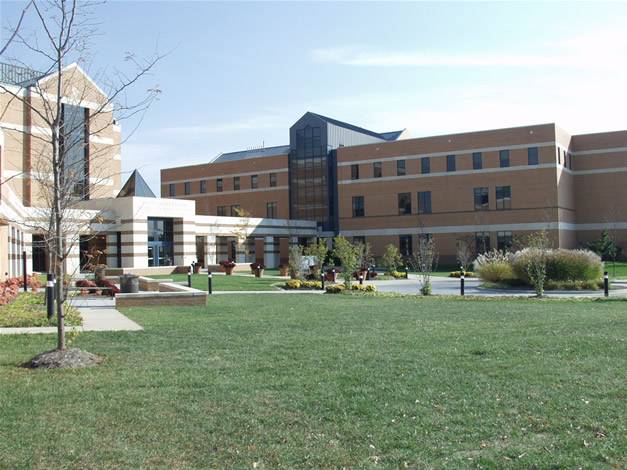 The University of Maryland Eastern Shore, the Montgomery County Food Council, and Montgomery County's Department of Economic Development will host a networking and educational event, for chefs and local farmers, entitled the "Chef & Farmer's Summit" on Feb. 24 at the Universities at Shady Grove.
The goal of the summit is to build relationships between those in the local restaurant and agricultural communities. Several local leaders are also expected to attend the event.
The students will provide a breakfast for the attendees, develop questions to ask during the networking sessions, and present a report on the key points addressed during the event. Topics that will be addressed include transportation issues between farmers and restaurants, and the importance of creating a food hub in Montgomery County. Participating chefs from area restaurants include those from Dogfish Head Alehouse, Ricciuti's Restaurant, Marriott, Bon Appetite, and the Silver Diner. The participating farmers include David Heisler with Comus Market, Rocklands Farm, Parker Farms, Lewis Orchards, and John Fender.
Following the networking sessions, the chefs and farmers are expected to collaborate in the kitchen and make lunch for attendees, using local produce. A recipe challenge will be issued during the summit, which will take place quarterly, using local, seasonal produce in a virtual basket and chefs will be invited to come up with the best recipe using those ingredients.
You can find out more here: http://www.shadygrove.umd.edu/events/11048