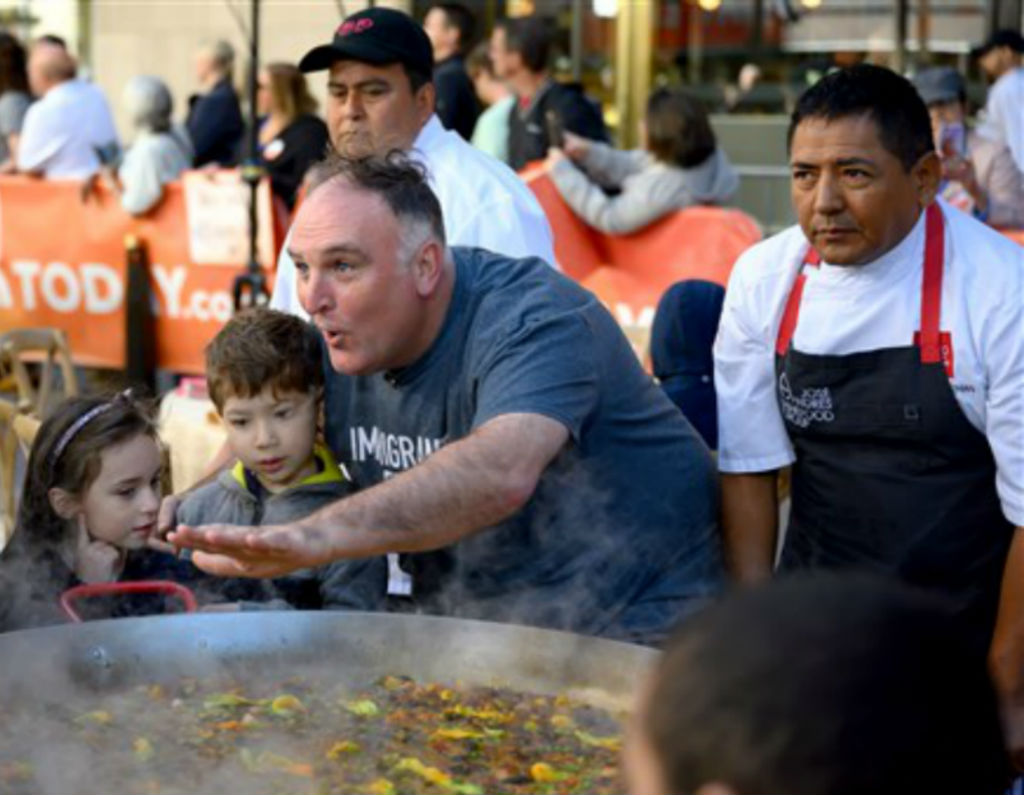 Chef José Andrés Wins Julia Child Award
José Andrés, a distinguished chef and Bethesda local, was recently named the winner of the 2019 Julia Child award. The award recognizes chefs that have "made a profound and significant difference in the way America cooks, eats and drinks," according to NBC News.
Andrés is known for his numerous restaurants worldwide and his humanitarian work. Most notably, his nonprofit World Central Kitchen has served meals to those in humanitarian crises like Venezuela and Puerto Rico.
"José's passion and ability to act independent of conventions or the status quo, combined with his commitment to the greater good, has made him not only an innovative and supremely influential teacher, but also someone Julia would have both admired and applauded," said Eric W. Spivey, chairman of the Julia Child Foundation.
This year is the fifth anniversary of the Julia Child Award, which will be presented during the Smithsonian Food History Weekend on November 7. The award includes a $50,000 grant, which Andrés plans to use to further his efforts through World Central Kitchen. The Julia Child Foundation provides grants to support research in culinary history, scholarships and food literacy programs.