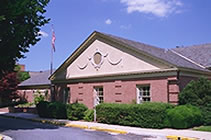 Chevy Chase and Potomac Libraries Expand Hours Beginning Today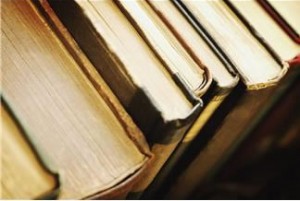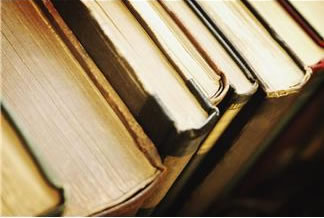 Good news for library lovers in Chevy Chase and Potomac.
Montgomery County Public Libraries (MCPL) officials have announced that Chevy Chase Library, which is located at 8005 Connecticut Avenue, and Potomac Library, which is located at 10101 Glenolden Drive, have expanded operating hours beginning today. The libraries are now open Monday through Thursday, 10 a.m. to 8 p.m., and Friday and Saturday, 10 a.m. to 6 p.m.
"I am pleased the hours are extended at the Chevy Chase and Potomac libraries to provide residents with more time to access the extensive programs and services offered," said County Executive Ike Leggett. "Our libraries play a critical role as a community anchor that supports learning and connectivity to literacy and information."
The expanded hours, recommended by Councilmember Roger Berliner, were approved by the County Council in the FY2016 budget.
"Libraries are one of our most beloved and important community assets. Yet, after several difficult budgets, we still haven't fully restored the hours of operation for all of our county's branches to their pre-recessionary levels. That is why I recommended that we add additional funding into our most recent county budget to accomplish this goal. While there is still more work to be done, expanding the hours at the Chevy Chase and Potomac library branches moves us one step closer to that goal," said Berliner.
"We appreciate Mr. Berliner's recommendation for this funding which was accepted by the Council," said MCPL Director Parker Hamilton. "The expanded hours at Chevy Chase and Potomac libraries will allow the residents of those communities to more easily take advantage of all MCPL has to offer."
For more information, you can contact the Chevy Chase Library at 240.773.9590 or the Potomac Library at 240.777.0690. For information about MCPL branches, visit the county's website here.