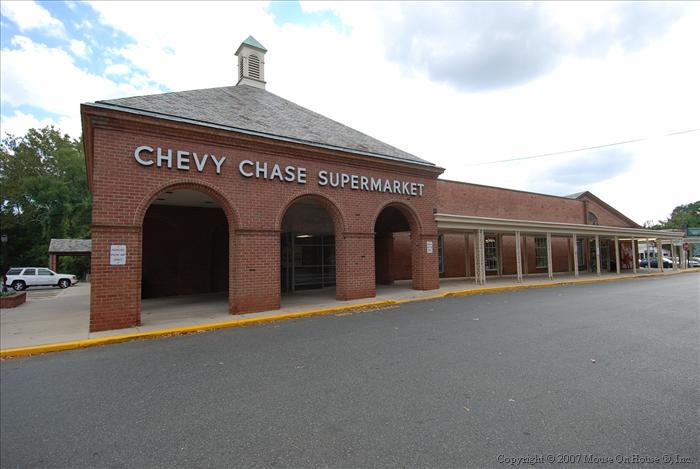 Chevy Chase Supermaket Announces it Will Close in April
Chevy Chase Supermarket announced Tuesday that it will close the end of April. The grocery, located at 8531 Connecticut Avenue in Chevy Chase, is a third-generation, family-owned store that has been serving the community for more than 50 years.
Co-owners Jason and Kevin Kirsch posted their plan to close the store on Facebook. According to the posting, Chevy Chase Supermarket lost its lease due to a planned redevelopment of the area. Chevy Chase Supermarket will continue to operate normally through the holiday season and the first quarter of the new year at their current location.
The store owners are working to identify a new location.
From the announcement:
"'For more than 30 years, I've been fortunate to love going to work. Without the support of our dedicated employees and this community, we would not have prospered throughout the years. We are grateful,' said Jason Kirsch, co-owner of Chevy Chase Supermarket. 'However, we are now facing the inherent risk associated with leasing space, and are compelled to share this news in order for our community and long-time, loyal employees to plan accordingly.'"
"Chevy Chase Supermarket is a staple of the community and has operated in the same location since the early 1960s. The Supermarket has remained profitable throughout the years, despite a myriad of challenges from new competition to severe weather, with staff often spending the night during snowstorms to ensure its daily operation. Loyal customers are treated like family, many of whom span generations of children and grandchildren.
"'We would like nothing more than to continue to serve our neighborhood and to keep our more than 40 employees,' said Kevin Kirsch, co-owner of Chevy Chase Supermarket. 'Our efforts to identify a new location are ongoing, and we value your continues patronage as we investigate alternatives. As we close these doors, we anticipate another set of doors opening.'"