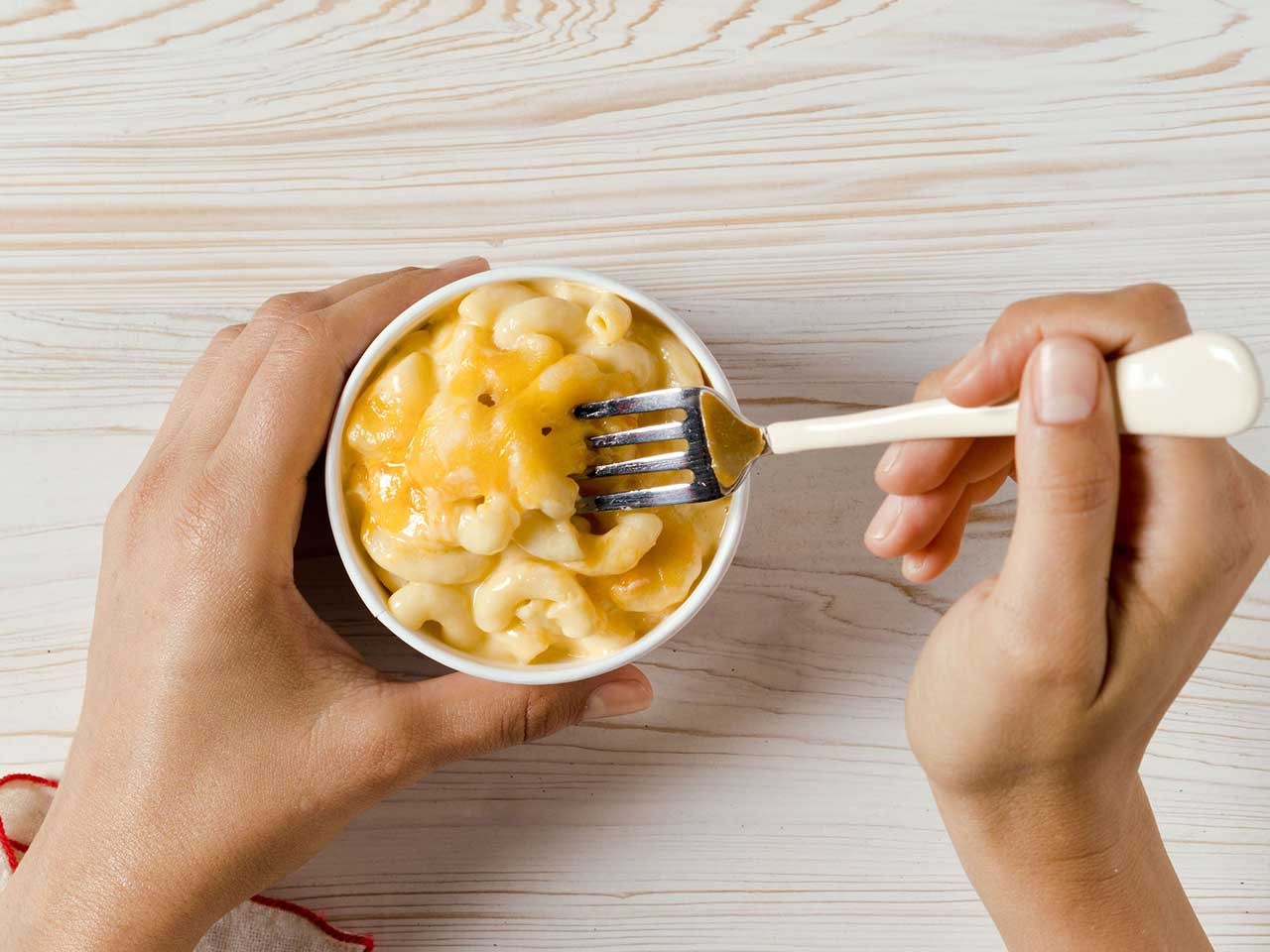 Chick-fil-A Now Includes Macaroni and Cheese on Menu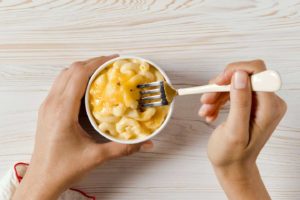 The popular Georgia-based chicken restaurant Chick-fil-A announced Monday they now offer macaroni and cheese as a side option nationwide.
This is the first permanent side addition to the menu in more than two years. Chick-fil-A describes their new Mac & Cheese as a "classic" macaroni and cheese made with a blend of cheeses including cheddar, Parmesan and Romano, that is baked fresh daily.
"Mac & Cheese is the quintessential comfort food, and something we are so excited to offer our guests at Chick-fil-A," said Amanda Norris, executive director of menu and packaging in a statement.
Chick-fil-A tested the dish in five markets before deciding to roll it out nationwide. The feedback they received in the test markets convinced the national chain to move forward with the menu addition.
Frosted Caramel Coffee was also added Monday as a seasonal offering available for a limited time. The drink is a hand-spun treat that combines Chick-fil-A's custom blend of cold-brewed coffee with vanilla Icedream® dessert and caramel syrup. The coffee will be available until Nov. 9 or while supplies last.