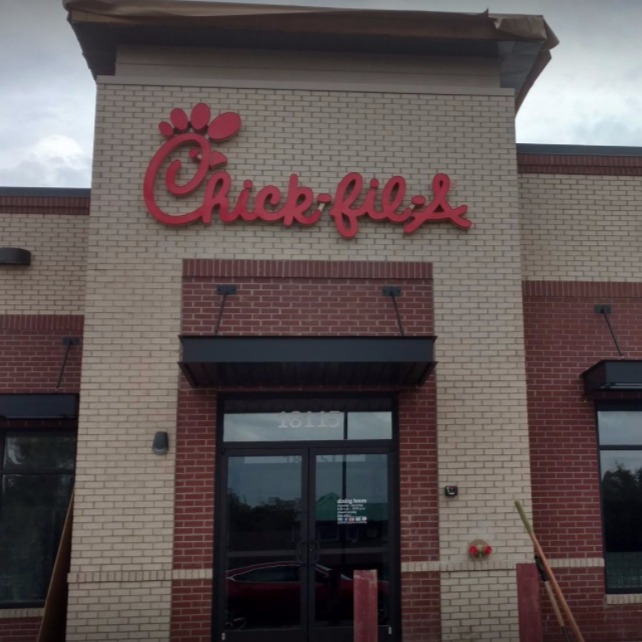 Chick-fil-A at Olney to Open on Dec. 7
The Chick-fil-A at Olney has announced an official opening date of Dec. 7. Chick-fil-A at Olney made the announcement through a post on the business' Facebook page.
The Olney Chick-fil-A is following the lead of other Chick-fil-A restaurants by holding a First 100 Campout giveaway. The First 100 Campout offers a "Grand Prize of one Chick-fil-A Sandwich Meal per week for a year (equating to 52 meals)."
#CFAFirst100 #cfadrexel Having a blast at our First 100 camp out! pic.twitter.com/UMXG6BVcNr

— Jessica Strautmann (@JessStrautmann) March 9, 2016
Those wishing to participate in the Olney First 100 Campout contest can arrive as early as 5:30am the day before the opening. A random drawing will take place at 6:00am to choose the winners if more than 100 participants are present. The full contest rules and details are available here.