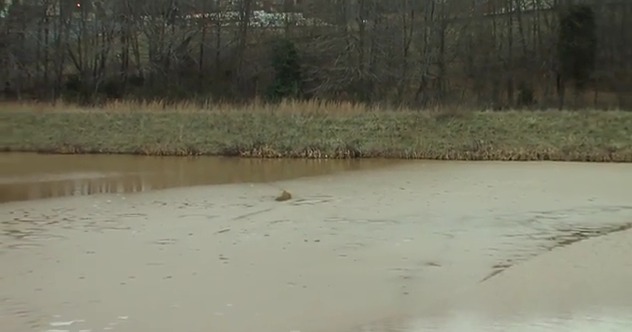 Dangers of Ice on Area Ponds (Video)
A ten-year-old Gaithersburg boy died after falling through the ice on a sediment pond in Gaithersburg earlier this month.
In this segment from County Report This Week, Assistant Fire Chief Scott Graham talks about the tragic loss and he warns residents of the dangers of ice on area ponds. He also talks about the commitment of first responders to keep residents safe.
Visit our PEG partner County Cable Montgomery to view more of its local programming.