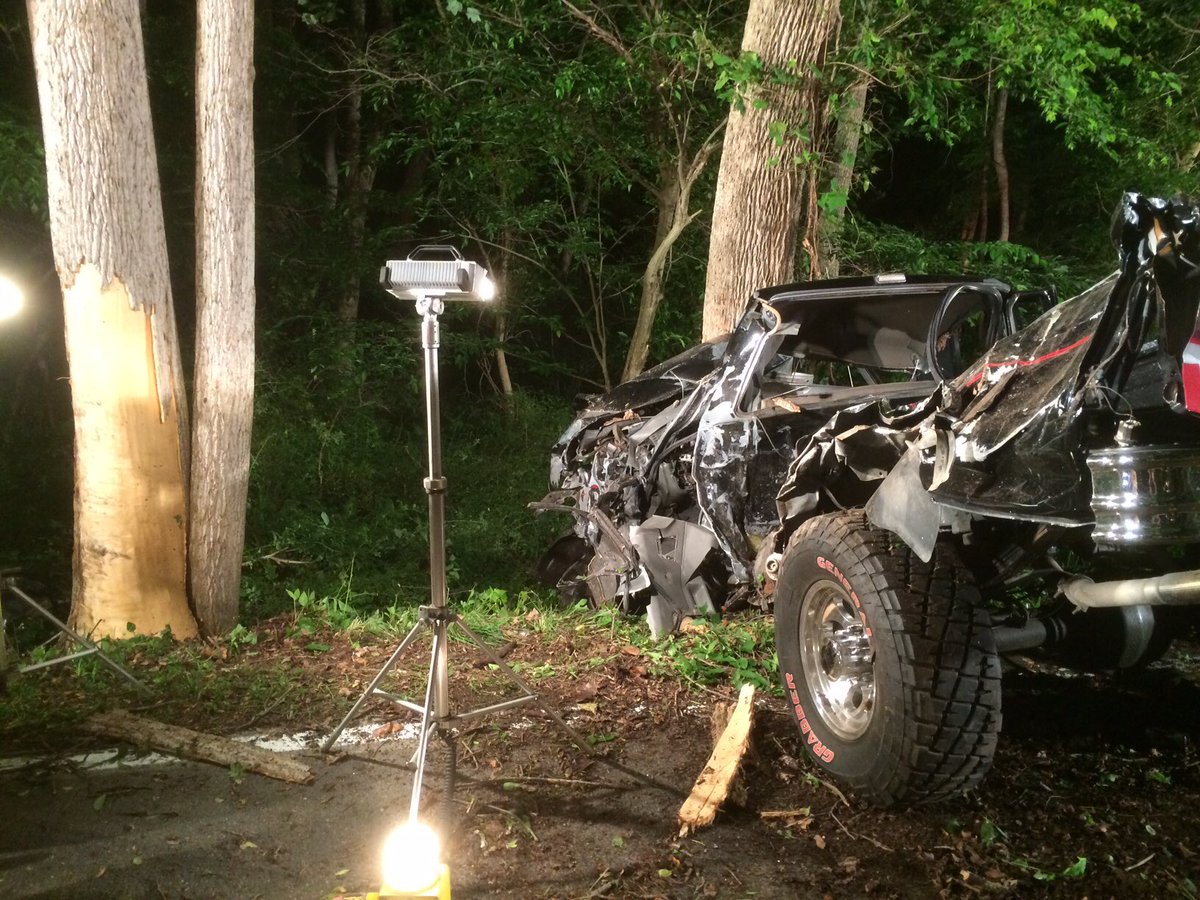 Police Chief Manger on Fatal Crash Investigation (VIDEO)
The Clarksburg community continues to mourn the loss of three teens who died in a fatal crash this week.
Montgomery County Police Chief Tom Manger says the collision remains under investigation, and he says this case is also difficult for his officers — some who have kids the same age.
According to Manger, speed appears to be a factor in the collision but police do not believe alcohol was involved. He describes the teens as "three great kids."
"For this to happen at this time of the school year, it's just tragic and so very sad," Manger said.
Find out more in this MyMCMedia Extra video, below: