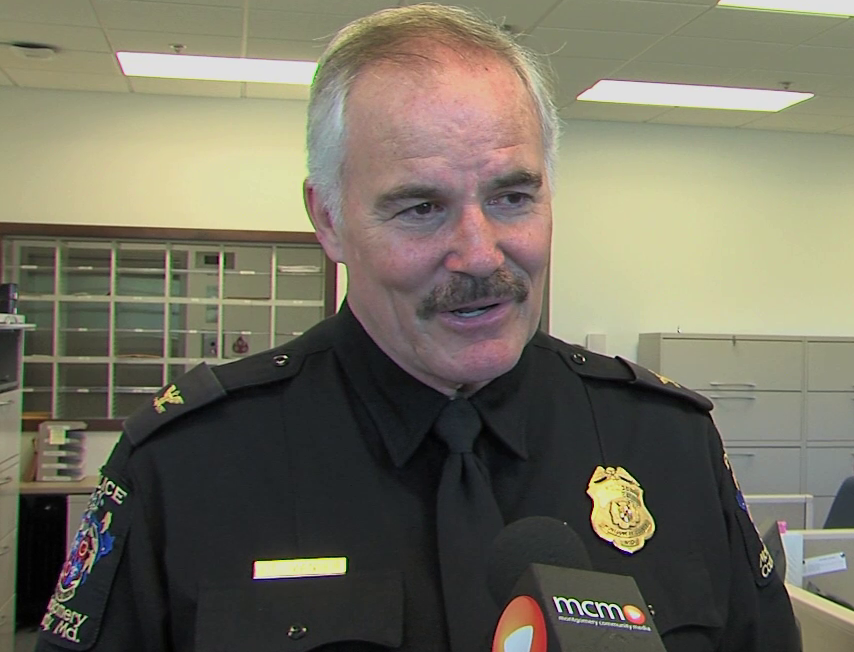 Chief Manger To Be Recognized as Peacemaker of the Year
Montgomery County Police Chief Thomas Manger is expected to receive the Peacemaker of the Year award at the Conflict Resolution Center of Montgomery County annual awards celebration on Oct. 12 in Rockville.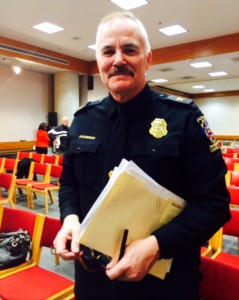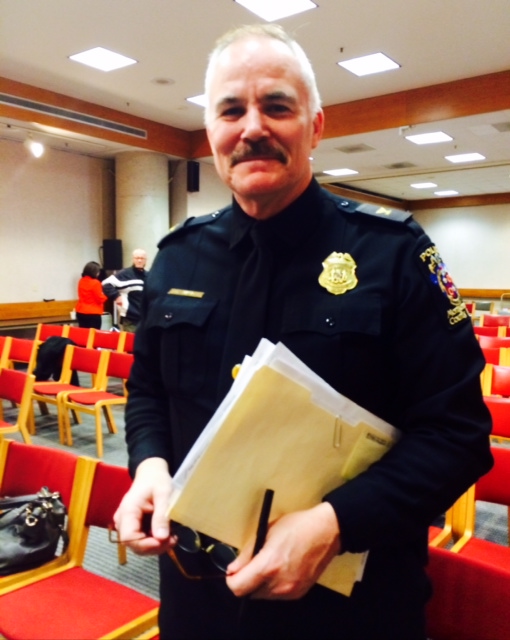 According to a news release, CRCMC officials chose Manger due to his commitment to the "highest ethical standards" for policing and department's accountability, which earned Manger a "significant" recognition from the community.
"My selection took me quite by surprise. I am honored and humbled. The Conflict Resolution Center does such wonderful work in our community and makes Montgomery County one of the great places to live and work. The work they do with young people, as well as the training they provide, is a great community resource," Manger wrote in an email to MyMCMedia.
CRCMC is a nonprofit founded in 1999 that provides free conflict resolution services for residents of Montgomery Country through mediation, facilitation, training, in-school mediations, and other services.
"Law enforcement officers play an enormous role in minimizing conflicts between the residents of Montgomery County. Many of them are aware that not every dispute needs to end up in court and they understand that mediation is often the best solution for many conflicts. Chief Manger is an excellent symbol of the cooperative relationship between the police and the local mediation community in our county," Christopher Page, CRCMC executive director, wrote in a news release.
Manger has also received the Fairfax County Human Rights Commission Award for outstanding contributions, and the N.A.A.C.P.'s Community Service Leadership Award. In 2012, Chief Manger was inducted into the Montgomery County Human Rights Hall of Fame.
"As a police officer for the past 39 years, I've learned that our ability to maintain peaceful neighborhoods is a community effort. People choosing civility, care, and empathy. These principles are not only at the heart of what the CRCMC does, they are also a formula for peace," Manger added.