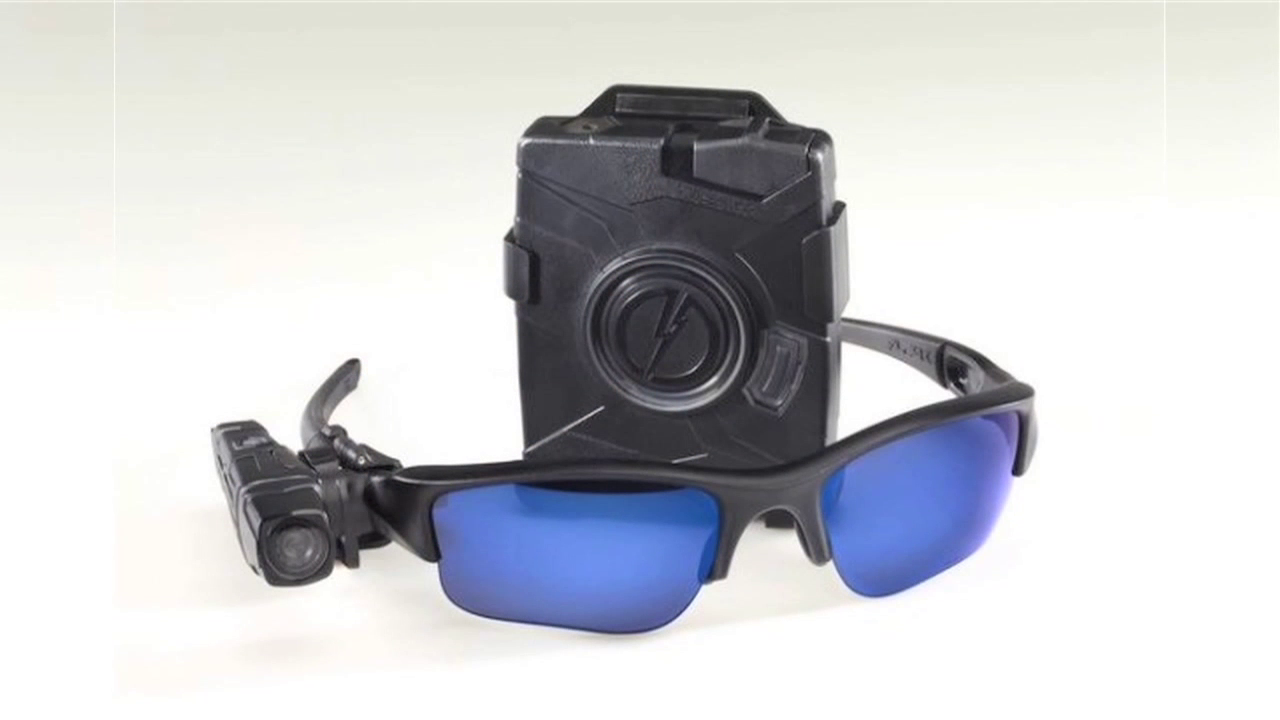 Chief Wants to Know How Residents React to MCPD's Body Worn Camera Program (VIDEO)
Early this summer, the Montgomery County Police Department will launch a pilot program for body worn cameras.
Police Chief Tom Manger said 100 police officers will participate in the pilot program at stations across Montgomery County.
In this MyMCMedia Extra video, Chief Tom Manger says he is interested in gauging residents' reaction to being recorded.