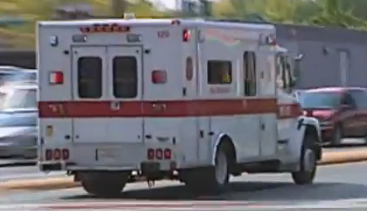 Child Falls from Third Floor Window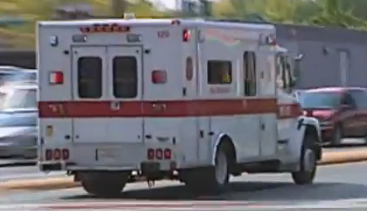 A four-year-old child is hospitalized tonight after falling from a third floor apartment window in Burtonsville.
Fire and Rescue Spokesperson Pete Piringer said it happened this evening (August 10) in the 3300 block of Teagarden Circle.
On his Twitter account, Piringer said the young boy landed in a grassy area and was transported to a local trauma center.
No other information has been released.
U/D around 530p 3300blk Teagarden. Cir, Burtonsville, 4/5-sty apt bldg, 4YO M fell from 3rd fl window, landed on grassy area, Priority 1 inj

— Pete Piringer (@mcfrsPIO) August 10, 2014
EMS on scene 3300blk Teagarden Cir, Burtonsville ,young child fell >15′ from window, being transported to trauma center

— Pete Piringer (@mcfrsPIO) August 10, 2014