Child Struck by Car in Takoma Park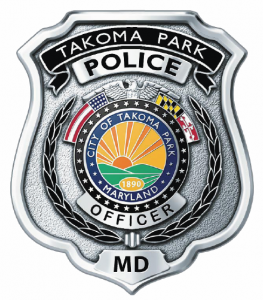 A two-year-old boy is hospitalized in critical condition after he was struck by a car in Takoma Park on Saturday afternoon, according to Takoma Park police.
The collision happened shortly after 4:30 p.m. on Feb. 18 in the 8200 block of Roanoke Avenue in a parking lot, police said.
According to police, the driver remained on the scene.
Police said the child was transported to the hospital with life-threatening injuries.
Anyone with information about this collision is asked to contact the Takoma Park Police Department at 301.270.1100. Police said the investigation continues.
Juvenile Pedestrian Struck

On February 18, 2017, at approximately 4:37 pm, Takoma Park Police responded to the… https://t.co/RIthjGpX5q

— Takoma Park Police (@TakomaParkPD) February 19, 2017