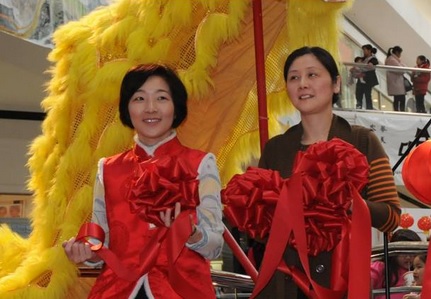 Chinese Cultural Center Holds Lunar New Year Celebration
It's the year of the horse, and the Chinese Culture and Community Service Center is celebrating with its 15th annual event at Lake Forest Mall in Gaithersburg.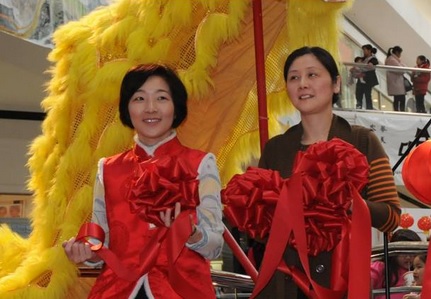 Performances, displays and workshops to educate the community about the "Lunar New Year," also called the "Chinese New Year," will take place on Feb. 1, 2, 8 and 9.
"The purpose of that is to promote our culture and let people to know some of the traditions that we enjoy during this time of the year," said Yen Chen, the event organizer for the event through the Chinese Culture and Community Service Center.
"The whole community gets together. We have performances, workshops, demonstrations and we get a lot of the community here. It's not just our organization, but local communities too, both celebrating the New Year and celebrating the richness of our culture with the community," she said.
This year's theme is "The Wonder of Chinese Fans." The theme will be evident in the decorations surrounding the mall celebration.
Performances include Martial Arts  from the U.S. Wushu Academy, singing by the Chinese Opera Society of Greater Washington, and a Chinese Yo-Yo demonstration from the Washington School of Chinese Language and Culture.
"It's both fun and a proud moment because being able to introduce the Chinese culture about the celebration of the new year, some of the things family getting together and introduce the culture a little bit," said Chen.
For more information about the event, visit the Chinese Culture and Community Service Center website here.