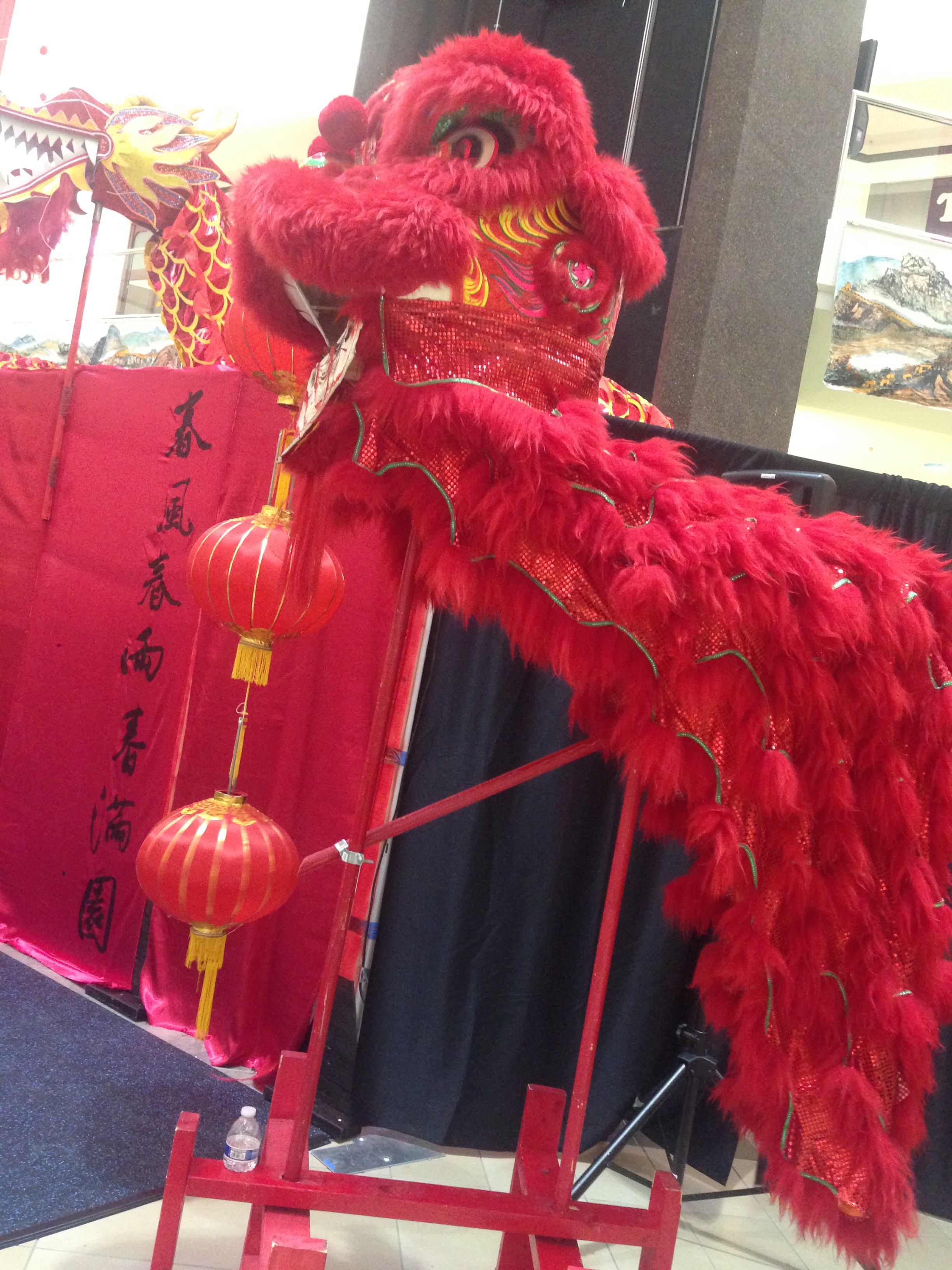 Chinese Lunar New Year Celebration Planned for Saturday in Gaithersburg (PHOTO)
Lakeforest Mall and the Chinese Culture and Community Service Center will host the 17th Annual Lunar New Year Celebration, one of the largest indoor Lunar New Year celebrations in the northeast.
Festivities will include traditional Chinese dance performances, displays of Chinese art and culture, calligraphy, painting and more. The celebration will start on Saturday, February 6 from 11:30 a.m. with a dragon and lion dance performance during the opening ceremony. A ribbon cutting ceremony with local leaders will launch the ceremony. On the weekends of the celebration, February 6-7 and February 13-14,  Lakeforest mall will be the site of folk dances, martial arts and other performances. A closing ceremony will be held on Sunday, February 14 at 5 p.m.
For more information on the Chinese Lunar New Year celebration, visit the Chinese Culture and Community Service Center's website or call 301.820.7200.