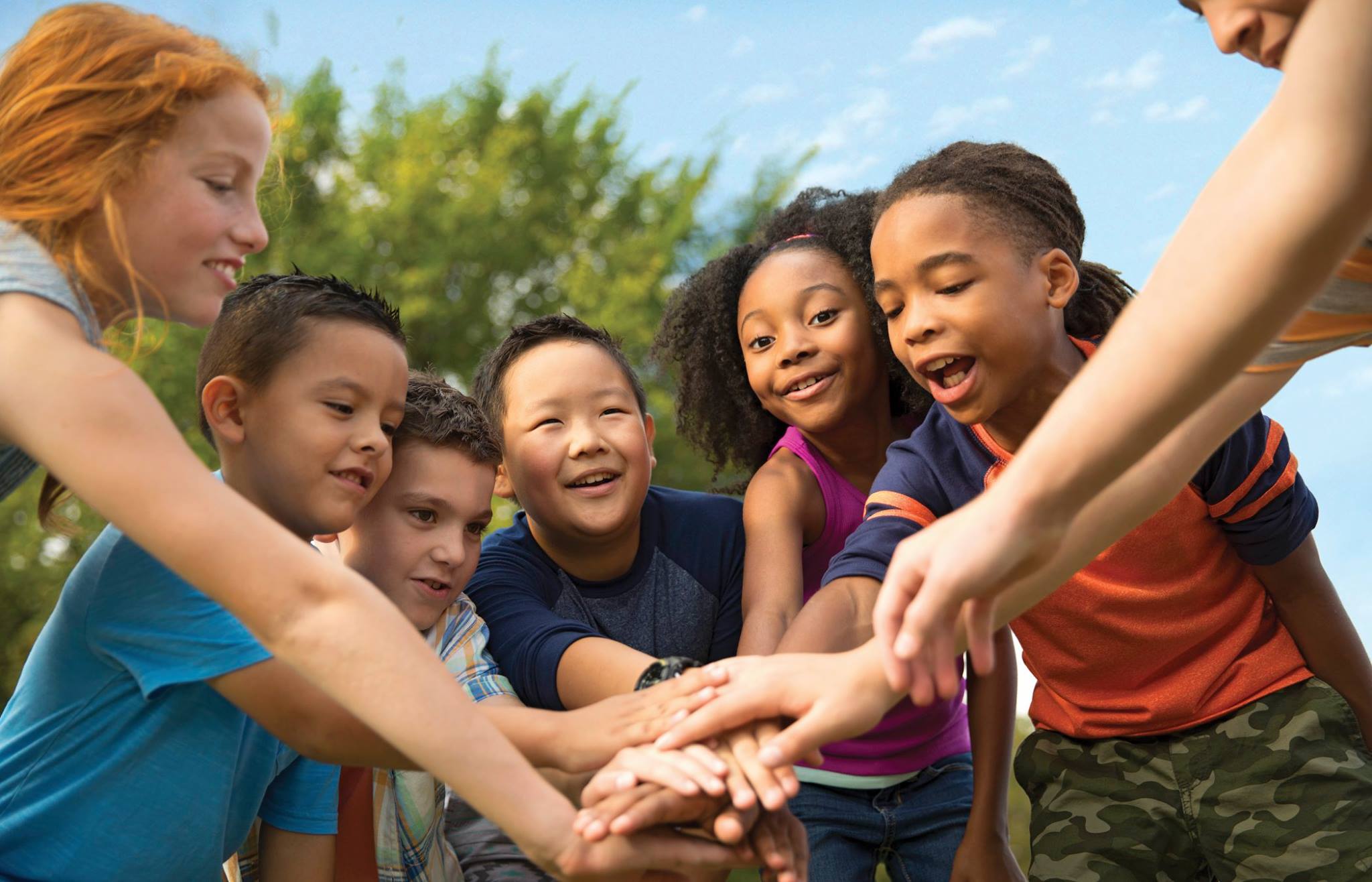 Chipotle Restaurants to Give Half Its Proceeds to Support YMCA on Mar. 23
Chipotle restaurants across the D.C. area, including here in Montgomery County, are supporting local YMCA's by offering 50 percent of its proceeds to the organization.
The fundraiser will be held on Mar. 23.
"The fundraiser is a part of 'Caring for the Community,' which helps sustain and continue our programs," Carson Henry, executive director of YMCA Youth and Family Services' said.
Residents should inform Chipotle staff to contribute their funds to the Y when checking out.
According to YMCA Silver Spring staff, this is the first time the YMCA is teaming up with Chipotle on a large scale.