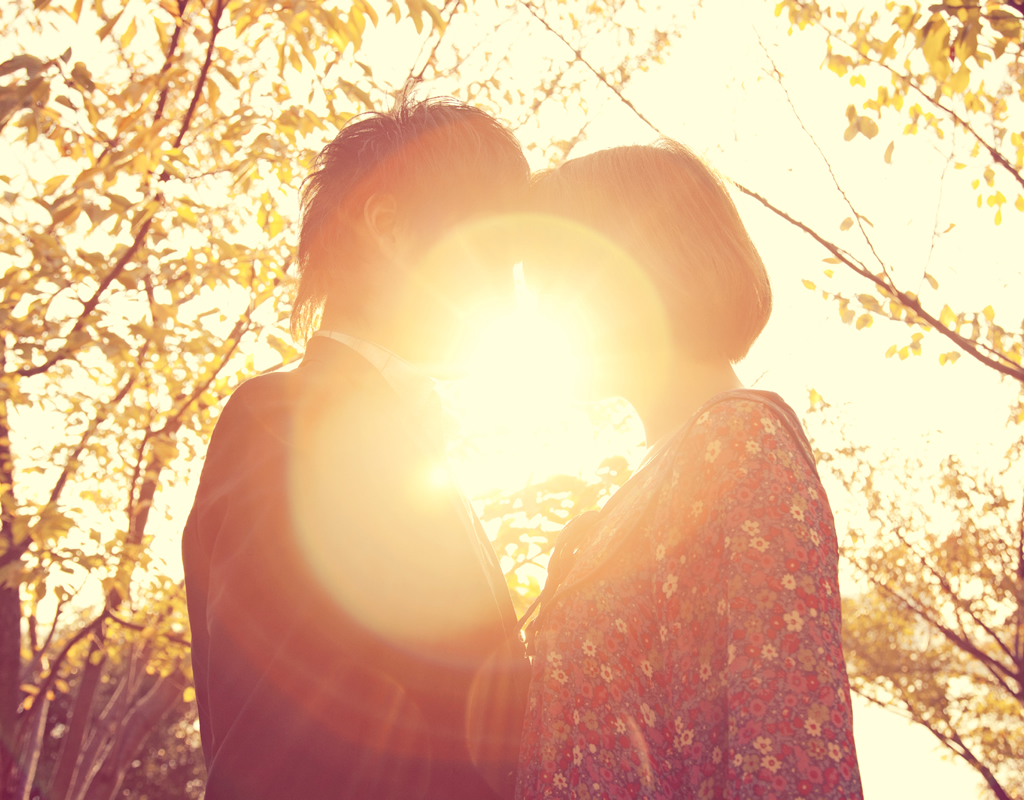 Choose Respect Conference Focuses on Healthy Teen Dating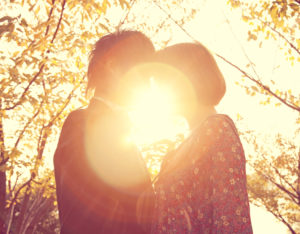 One in three teens will experience some form of dating abuse, according to the Department of Education.
Reducing this statistic is the focus of the tenth annual "Choose Respect Montgomery Healthy Teen Dating Conference" on April 7 at Richard Montgomery High School from 12:30 to 5 p.m.
The event will feature an opening session hosted by radio personality Toby Knapp of 97.1 WASH-FM. Next on the agenda are workshops offered in both English and Spanish. Teens may choose from "It's Not Love" "Bystander Intervention" and "Real Men".
At the end of the conference, winners of the PSA video contest, which was open to all county youth.
The conference is an initiative of the Montgomery County Domestic Violence Coordinating Council. The conference goals are to promote respect in dating relationships and to raise community awareness about the prevalence of teen dating violence.
Getting to the Conference
The program is free and open to students in grades 6-12, their parents, youth service providers, and educators.
Richard Montgomery High School is located in Rockville at 250 Richard Montgomery Drive. The school is accessible from public transportation. The Rockville Metro station is 0.6 miles from the school.
Free buses from Seneca Valley High School and Montgomery Blair High School are available. Pick up time at each school will be 11:45 am and will return immediately at the conclusion of the event.
Parking is available but carpooling is recommended.
More information about the conference is available, here.