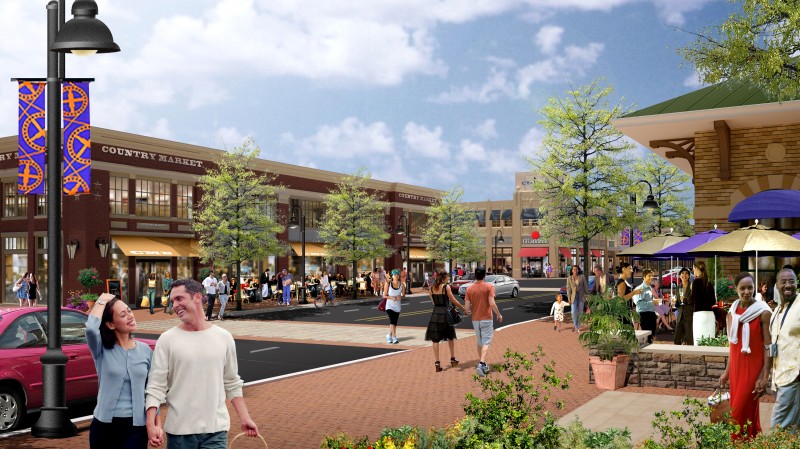 Chop't Creative Salad Opening on July 21 in Downtown Crown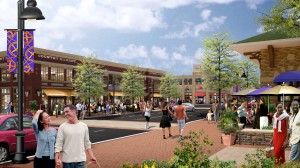 Chop't Creative Salad Company will be opening its Gaithersburg doors on Monday, July 21st at 10:30 a.m. in Downtown Crown.
Longtime Chop't fans and new neighbors are all welcome to help celebrate the opening at 238 Crown Park Avenue.
Founded in 2001, Chop't Creative Salad Company is the creator and leader of the premium salad segment, and has expanded from its original location in New York City's Union Square to include 27 locations in New York City, Washington, D.C., Virginia, and suburban Westchester, New York, and suburban Maryland.
Aiming to change the future of fast food, Chop't pushes the boundaries of what a salad can be with its core menu of 14 Classics, three rotating Destination Salads, warm bowls and 25 homemade, small-batch dressings.
For more information on Chop't Creative Salad Company, visit www.choptsalad.com. For more information about the 26-acre mixed use neighborhood at Crown, visit www.DowntownCrown.com or www.SmartUrbanLiving.com.