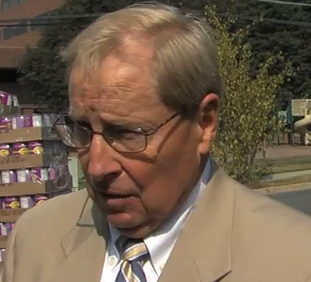 Chuck Short Discusses County's Stance on Immigration (VIDEO)
Montgomery County values such as respect, understanding and acceptance are what Special Assistant to the County Executive, Chuck Short, says drives the County's stance on immigration.
"Our standing on immigration is that we respect immigrants," said Short. "Our policy is basically that the enforcement of federal immigration laws is the responsibility, and sole responsibility, of the federal government."
This response comes after the U.S. Department of Homeland Security Secretary John Kelly signed two memos that details how President Donald Trump's executive orders on immigration would be executed.
In this MyMCMedia Extra video, Short talks about immigration laws in Montgomery County: