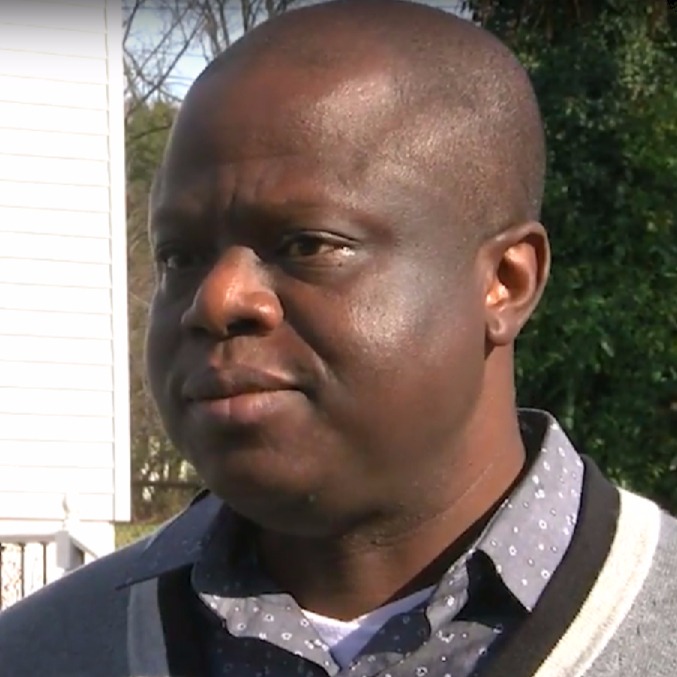 Church in Gaithersburg Providing Turkeys to Those in Need (VIDEO)
A Gaithersburg church is handing out free turkeys this evening.
The Mercy Seat Chapel, 17604 Washington Grove Lane, plans to hand out 500 turkeys before the holiday is out, Pastor Ola Olarinde said.
The church bought the turkeys from Costco, using donations from church's 350 members, he said.