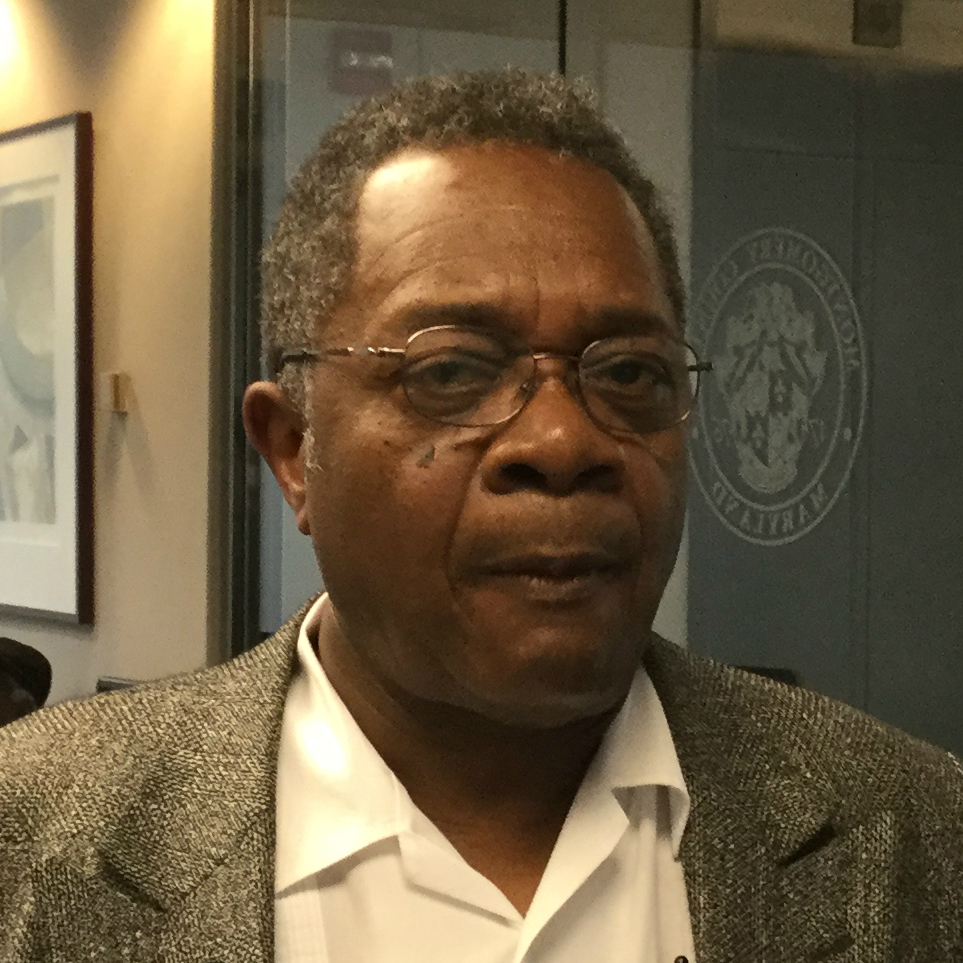 Church Members Meet with Leggett to Discuss Mediation
UPDATED Friends of Macedonia Baptist Church met with County Executive Ike Leggett on Thursday as a step toward starting mediation that would lead to a resolution over what to do about graves believed to be under property set to be part of the Westbard redevelopment.
Church supporters called it a productive meeting.
Charlie Davis, associate pastor at the church, said that one of the ground rules for mediation should be that the development be put on hold until the mediation is complete.
Kevin Berends, a friend of the church, said there's hope that the mediation process would be unbiased.
The graves are believed to be under property owned by the Housing Opportunities Commission, which will be part of a contentious redevelopment of Bethesda's Westbard neighborhood. Davis said he believes that if graves are found, the property should be consecrated as a cemetery. The remains have been disturbed by previous development that would make re-interring them impossible.
Marsha Coleman-Adebayo said she believes a museum should be put on the site. Coleman-Adebayo organized a demonstration Tuesday in support of graves. She is the wife of Rev. Segun Adebayo, the pastor of the church.
Michele Rosenfeld, a lawyer who is representing the Westbard neighbors to fight the redevelopment, said there were concerns because neighbors and church members thought the project was on hold, but the developer and county planners were proceeding.
On Friday, Leggett said he didn't have the power to pressure the County Council or the county's planning department. He did confirm that the county has agreed to pay for a study of an independent archaeological study of site.