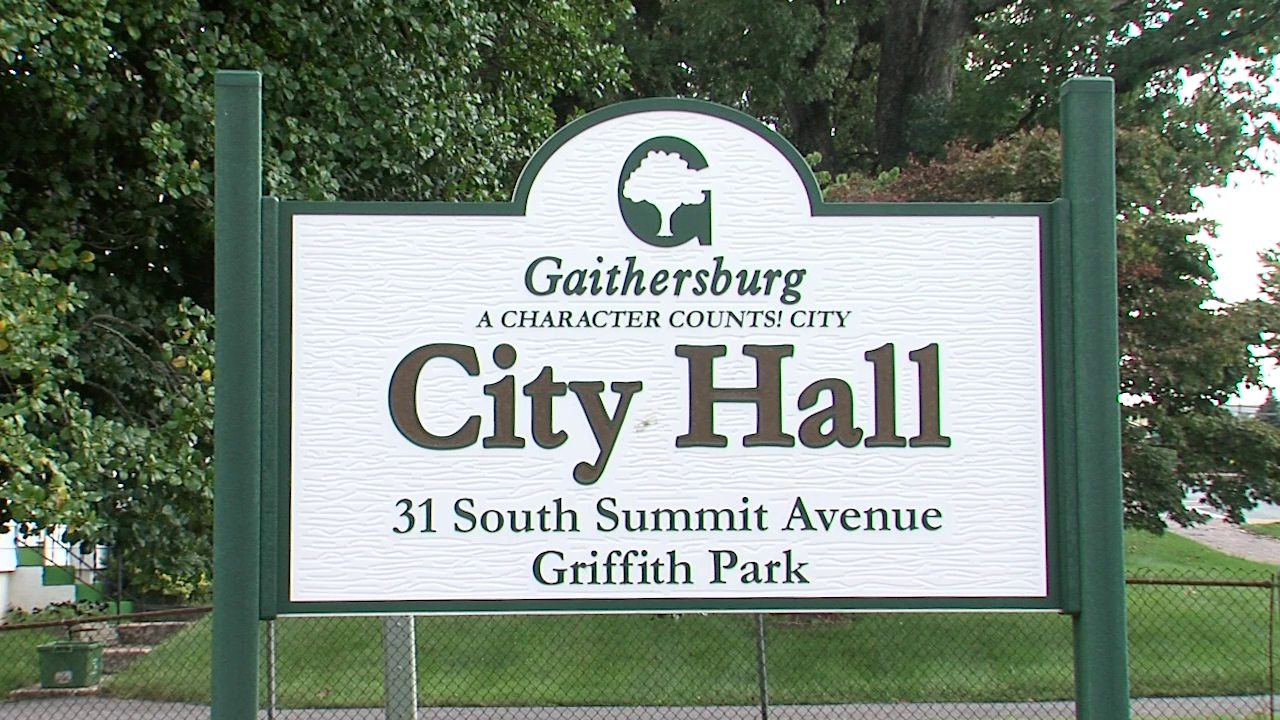 City of Gaithersburg Celebrates Arab American Heritage Month
Gaithersburg leaders are scheduled to proclaim April as Arab American Heritage Month on April 6 to celebrate Arab Americans contribution to the community.
The annual proclamation will be held during the Gaithersburg Mayor and City Council meeting at 7:30 p.m., and the celebration continues on April 23 when the city's Multicultural Affairs Committee presents, "Caring and Advocacy: Arab Americans Making a Difference."
"We're going to celebrate their accomplishments," said Andi Rosati, senior recreation program supervisor for the Parks, Recreation and Culture at City of Gaithersburg.
The April 23rd reception, from 6 p.m. to 7:15 p.m, will highlight traditional Arab cuisine, and feature a presentation by Minaret of Freedom Institute President and Director Imad-ad-Dean Ahmed- an internationally known interdisciplinary scientist, author, and senior lecturer at the University of Maryland, as well as an adjunct professor at Wesley Theological Seminary.
Rosati also said seven students from Gaithersburg's middle and high schools will showcase the history of an Arab American of their choice during the reception.
"We're going to have students who are going to present an Arab American achiever that they selected, and they are going to give a talk about that person. … After the official program attendees can walk around and read more about their achievements," Rosati said.
There will also be music and dance presentations, Rosati added.
According to a news release, both events are open to the public but registration is necessary to attend the April 23 reception.
You can RSVP by emailing SKnupp@gaithersburgmd.gov by April 9 or by calling Sharon Knupp at 301.258.6350.
For more information about Gaithersburg's Multicultural Affairs Committee, click here.
Gaithersburg City Hall is located at 31 South Summit Avenue.