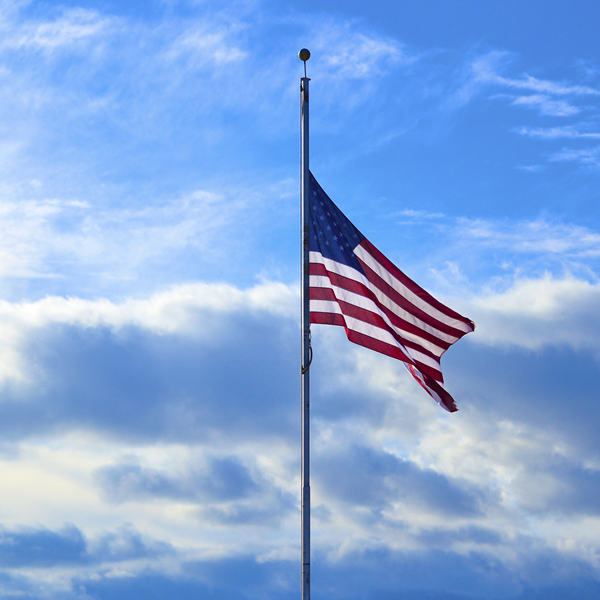 City of Rockville to Host Remembrance Ceremony to Mark 9/11 Anniversary
Rockville City Mayor Bridget Donnell Newton will join the Rockville City Council for a remembrance ceremony to commemorate the anniversary of the terrorist attacks of 9/11 at the Memorial at Courthouse Square Park in Rockville Tuesday.
The ceremony, which is free and open for the public to attend, will include remarks by Mayor Newton and a presentation of colors by the American Legion Post 86 Color Guard.
Eleven Montgomery County residents lost their lives on that day, and are remembered through the memorial in the park at the corner of East Jefferson Street and Maryland Avenue in Rockville's downtown.
The residents are:
William Edward Caswell, Dr. Gerald Paul Fisher, Capt. Lawrence D. Getzfred, Michele M. Heidenberger, Angela Marie Houtz, Teddington Hamm Moy, Lt. Darin H. Pontell, Scott A. Powell, Todd Hayes Reuben, Patricia J. Statz and Ernest M. Willcher.