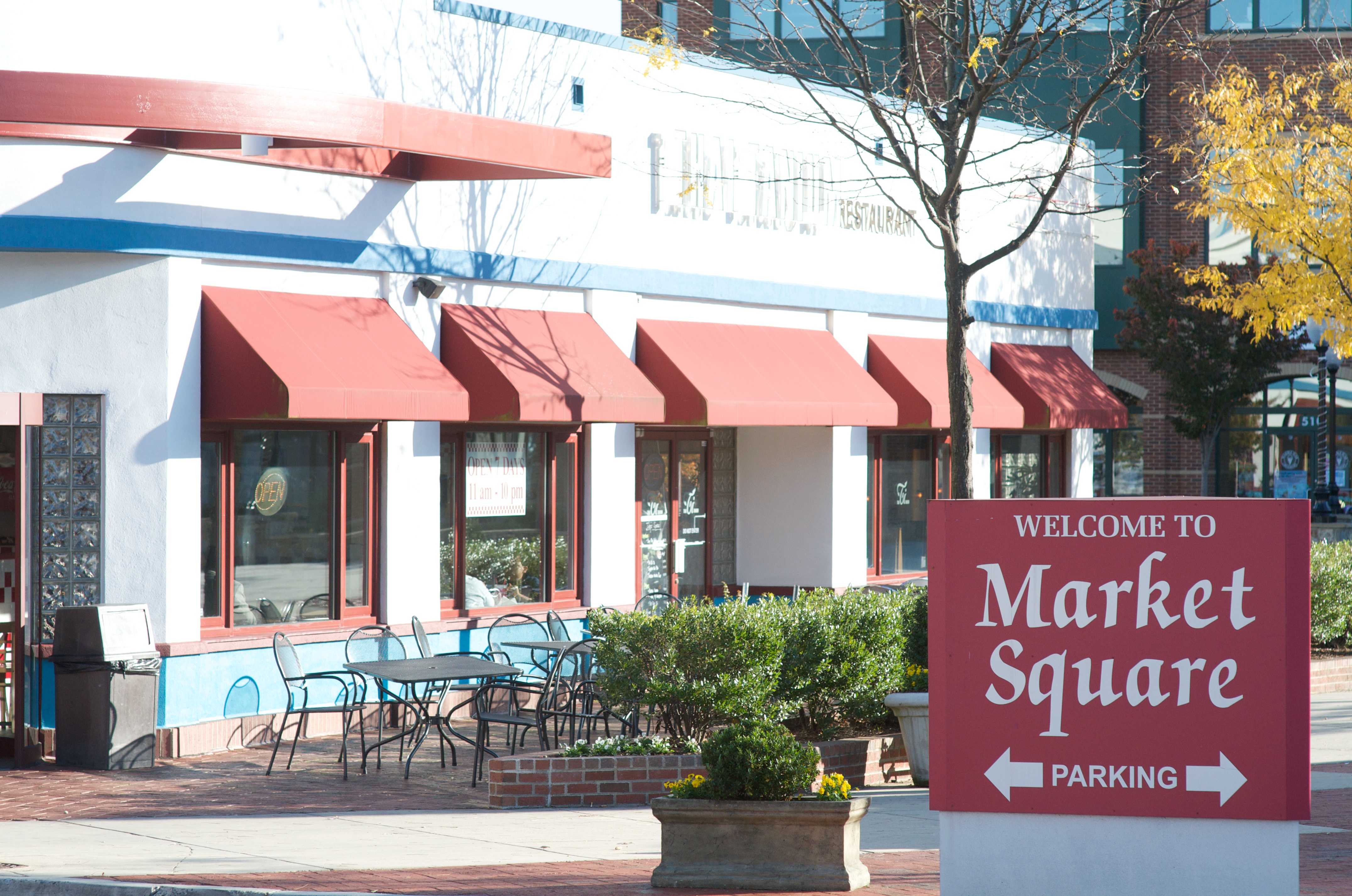 City Staff Meets with Prospective Buyer of Kentlands Market Square
Some members of Gaithersburg's planning staff recently met with a prospective purchaser of Kentlands Market Square, according to a city official.
Gaithersburg Planning and Code Administration Director John Schlichting said the prospective buyer signed a Letter of Intent with the current owner, Beatty Management Company, on March 16th, "which began a 30-day due diligence period."
"We discussed both their short term and long term plans for the Center which made us very hopeful and optimistic for the Center's future," said Schlichting in an email. The Mayor and City Council, and the city's senior leadership team, were informed of the March 24th meeting by way of the city's Daily Briefing.
Schlichting said he was asked to keep the identity of the potential buyer, "confidential."
According to its website, Kentlands Market Square is the site of over 50 stores, including Whole Foods Market, PetSmart, Michaels and more.
Beatty has owned Market Square for nearly two decades.
"It is definitely the hope and goal of new owners to have a positive impact on visitors to the center," said Schlichting.